---
Business After Hours at Lakeshore Designs – January 25th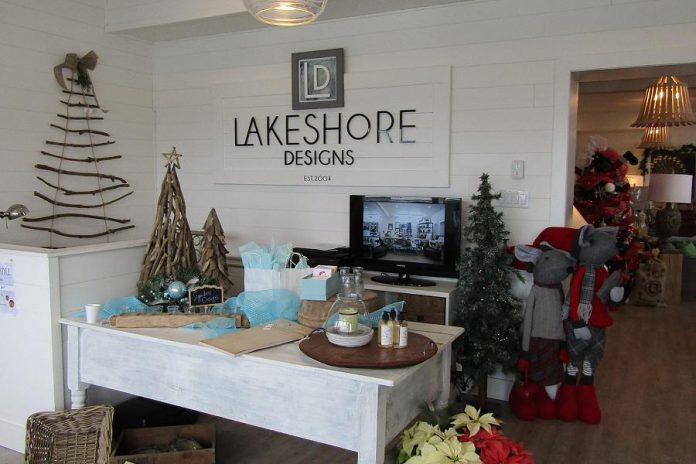 Join the Kawartha Chamber of Commerce & Tourism for the first Business After Hours of 2017 at Lakeshore Designs on January 25th!
Drop in to Lakeshore Designs' new location at 2986 Lakefield Road between 5 and p.m. Meet Designer Angela Jones and her team, browse the store for inspiration for your home or business, and network with fellow Chamber Members.
---
2017/18 Board of Directors Nominations Deadline January 9th
The deadline for nominations for the Chamber's 2017/18 Board of Directors is Monday, January 9th at noon. If you or a staff member would be interested in letting your name stand for nomination, please fill out this application form.
Learn more about nominations for the Chamber's Board of Directors.
---
Join a Chamber Committee!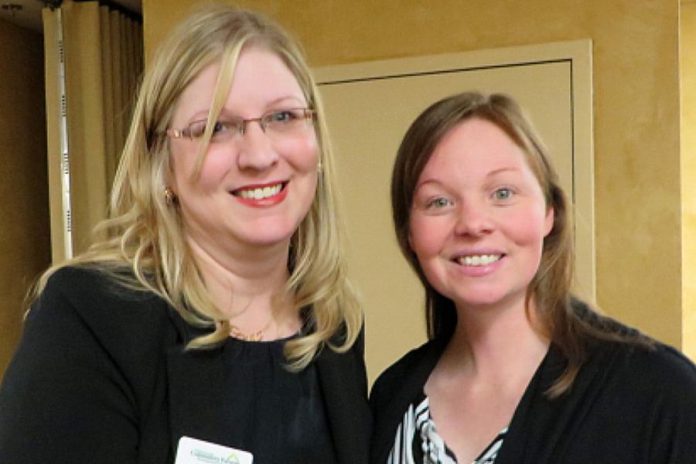 Support your community, support your Chamber, and enhance your professional development! The Chamber is also seeking applicants for a variety of volunteer committees.
Chamber Committees include:
Governance
Finance
Human Resources
Membership & Programs

Awards of Excellence Gala Subcommittee

Marketing
Nominating
Public Policy
If you are interested in joining a Chamber Committee, please please complete this Expression of Interest Form.. To help with initial planning, please return the form by January 9th. Learn more about joining a Chamber Committee..
---
Congratulations $1000 Contest Winner!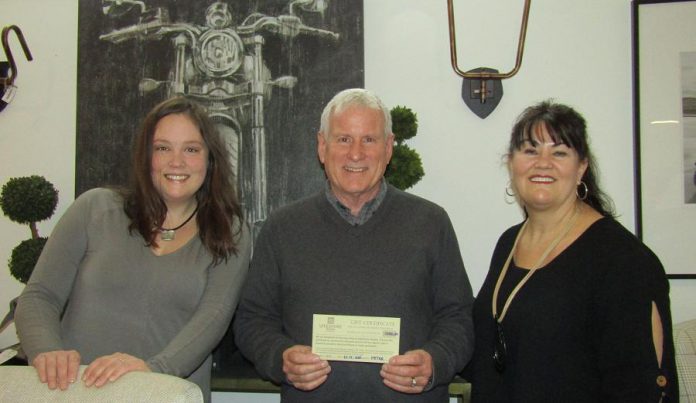 Congratulations to the winner of our $1000 Website Contest, Peter Gallow of Ballantrae, Ontario.
Peter is the lucky winner of a $1000 Chamber Gift Certificate which he has chosen to redeem with Lakeshore Designs. Congratulations, Peter!
Thanks to all who entered the contest to celebrate the launch of our new website!
---
Trent Lakes Community Liaison Committee
The Municipality of Trent Lakes is looking to form a Community Liaison Committee for a project that will likely see Peterborough PUC install a water power generation station in Buckhorn in the next few years.
A resident from the Trent Lakes side of Buckhorn is desired for this Committee. The time commitment will likely be a couple meetings per year.
If you are interested in participating, or would like more information, please contact Lois O'Neill-Jackson, CAO/Economic Development Officer at 705-738-3800 ext. 235, or email loneill-jackson@trentlakes.ca.
---
PolarFest Snowman Challenge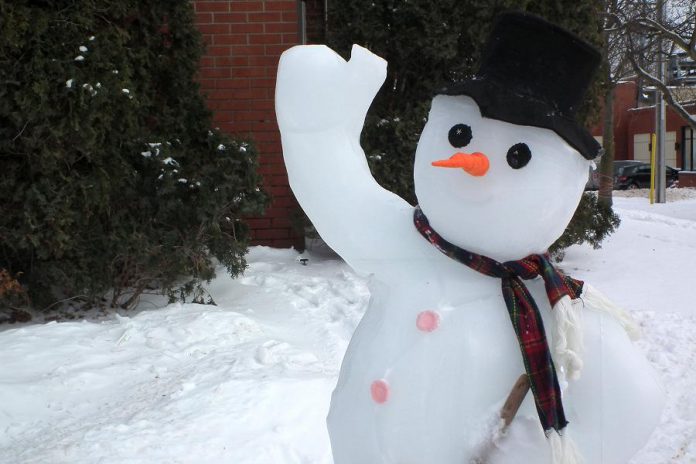 The 2017 PolarFest Committee challenges you to fill Selwyn Township with snowmen! Get creative and make the best snowman possible!
Take a photo of your snowman and upload to Facebook. You could win some great prizes! Be sure to "like" the Polarfest – Selwyn Township Facebook page and use the hashtags #snowmanchallenge and #polarfest.
Have your snowman built by PolarFest weekend on February 3rd to 5th, 2017.
---
Job Opportunities: Township of Selwyn
Township of Selwyn – Seasonal Arena Canteen Server
The Recreation Services department is recruiting for candidates to fill the position of Canteen Server for the 2016-2017 season at the Ennismore Arena. The ideal candidates will experience in a customer service role with cash handling experience. Candidates must have or be able to obtain certification in Safe Food Handling procedures as well as Health and Safety Awareness training for Workers. Learn more.
Township of Selwyn – Building Inspector/By-Law Enforcement Office
Reporting to the Manager of Building & Planning, the Building Inspector/ By-Law Enforcement Officer will be responsible to inspect buildings under construction to ensure compliance with the Ontario Building Code Act, its regulations and all other applicable legislation. This position also enforces By-Laws and acts as By-Law Enforcement Officer. Learn more.
---
Community News: Upcoming Events
FREE Public Skating

January 5th in Lakefield
January 6th in Lakefield

Free Workshop: Money Management on January 18th
Otonabee Region Conservation Authority AGM on January 19th
---
For more information about the businesses and events listed above, please visit the Kawartha Chamber of Commerce & Tourism website at kawarthachamber.ca.
All photos supplied by Kawartha Chamber of Commerce except where noted.