---
Business After Hours at Lakeshore Designs – January 25th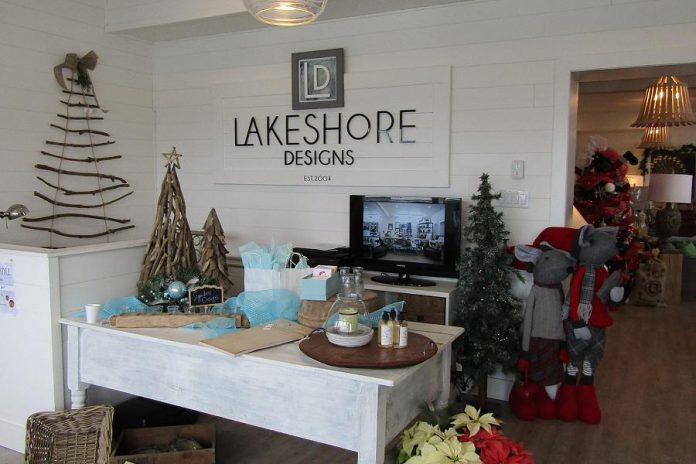 Drop in to Lakeshore Designs' new location at 2986 Lakefield Road on January 25th from 5 to 7 p.m.
Meet Designer Angela Jones and her team, browse the newly renovated store for inspiration for your home or business, and network with fellow Chamber Members.
Save the date: Kawartha Chamber AGM – February 15th, The Village Inn, Lakefield
---
Canada Summer Jobs Applications Due January 20th
Looking for help this summer? Why not hire a student? Financial assistance for wages is available!
The 2017 Canada Summer Jobs (CSJ) application period for employers is now open. Apply before January 20th, 2017.
Canada Summer Jobs is a Government of Canada initiative. It provides funding for not-for-profit organizations, public sector employers and small businesses with 50 or fewer full-time employees to create summer jobs for students between the ages of 15 and 30.
The application form as well as the applicant guide are currently available at www.canada.ca/canada-summer-jobs. You can submit your application online, by mail or in person at any Service Canada Centre.
---
Canadian Chamber of Commerce Annual Report
The Canadian Chamber of Commerce has released their Annual Report: A Strong Voice in a Changing World. Click here to read the report.
---
Welcome New Members
Effortless Web Solutions | effortlessweb.ca | 705-977-5779 | Lakefield

We create professional, easy-to-use, mobile-friendly websites that our customers and their clients love!
Owned and operated by Duncan Freeburn, an entrepreneur with over 15 years experience in IT, web design and software development, my goal is to make having a website simple for your business or organization. We simplify the process and manage domain names, hosting, security, analytics, etc. etc. — and spare you all the technical jargon. Plus, don't worry about hourly rates or budgeting for changes — updates are all included in one monthly rate!
Lakefield Animal Welfare Society | lakefieldanimalwelfare.org | 705-652-0588 | 2887 County Rd. 29, Lakefield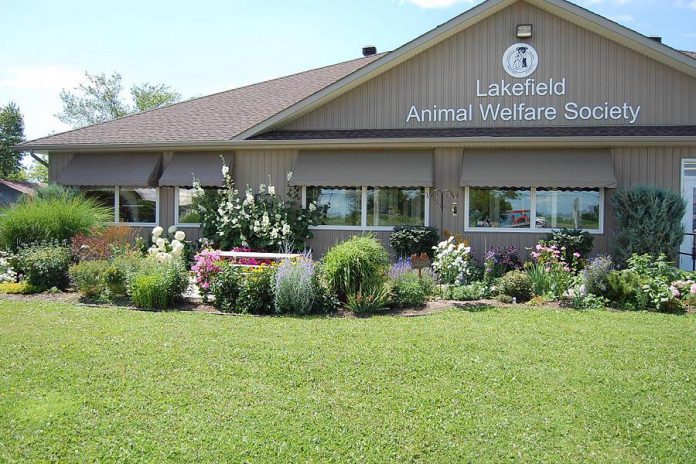 The Lakefield Animal Welfare Society is a non-profit organization, established in 1992. Registered as a charity in 1993, and incorporated in 1997, the Society has grown to become a well respected agency with over 200 members from all over the region.
We are a "no-kill" shelter and work very hard at finding homes for even the most difficult to place animals. LAWS is strictly run on donations, memberships and adoption fees.
At LAWS, each animal is treated like a member of the family. We get to know their needs and personalities, and can help you choose the one that will be a good fit for you. With their health and well being in mind, our animals are spayed/neutered, socialized, and have had their shots — all included in one reasonable adoption fee.
---
PolarFest 2017
Polar Paddle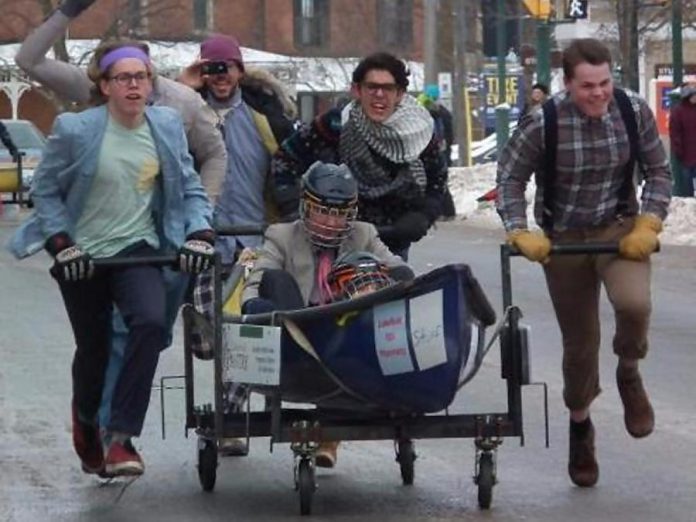 The 2017 Polar Paddle is taking place on February 4th on Queen Street in Lakefield.
Gather your team of six and come to enjoy the PolarFest Polar Paddle! Prizes will be awarded to the fastest overall team and for the best costumed team. Entry fee for teams with their own canoe is $25; for teams renting a PolarFest canoe, entry fee is $60.
To register your team, contact Jennie MacKenzie at 705-652-6062 or 705-743-4926, or email lakefieldpantry@cogeco.ca. Entry deadline is February 2nd. Click here for more details.
Polar Plunge Challenge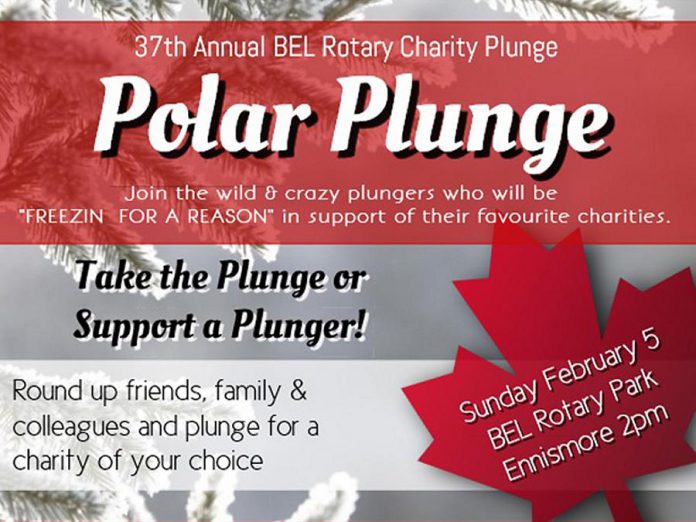 The Township of Selwyn is challenging Kawartha Chamber Members to take the plunge in the 2017. The Polar Plunge takes place on Sunday, February 5th at BEL Rotary Park in Ennismore. This year's theme is Canada 150!
To participate in the 37th Annual BEL Rotary Polar Plunge, or to sponsor a plunger, visit www.belrotaryplunge.com.
New Event: Snowman Building Contest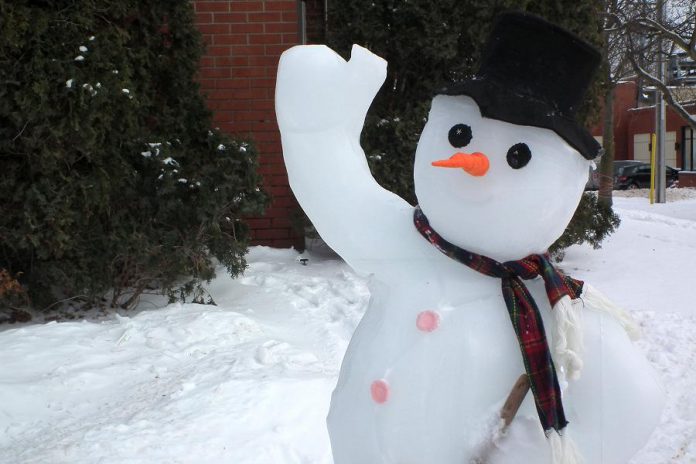 The PolarFest Committee is challenging you to a snowman building contest! Get creative and fill Selwyn Township with as many snowmen as possible.
Prizes will be awarded to the best, most creative snowmen. Take a photo of your snowman and upload to Facebook using the hashtags #snowmanchallenge and #polarfest.
Have your snowman built before PolarFest Weekend, February 3rd to 5th. Learn more.
---
Submit Your Events for Selwyn Guide
The Township of Selwyn is preparing the 2017 Selwyn Guide. To include your community events, please email Tiffany Jacobs at tjacobs@nexicom.net.
---
Upcoming Events
Free Workshop: Money Management on January 18th
Otonabee Region Conservation Authority AGM on January 19th
Apsley Lions Club Winter Carnival on January 28th
---
For more information about the businesses and events listed above, please visit the Kawartha Chamber of Commerce & Tourism website at kawarthachamber.ca.
All photos supplied by Kawartha Chamber of Commerce except where noted.