If you want to find out how both social media and technology are impacting photography now and into the future, you'll want to attend a special event at the Nexicom Studio at Showplace Performance Centre in Peterborough on Monday, March 20th from 8:30 a.m. to 12:30 p.m.
SPARK Photo Festival is bringing Joy Ding, a product development manager at Twitter in San Francisco, to Peterborough for a keynote presentation, followed by a panel discussion that includes former software developer Rich Helms and Peterborough's own digital media publisher Jeannine Taylor.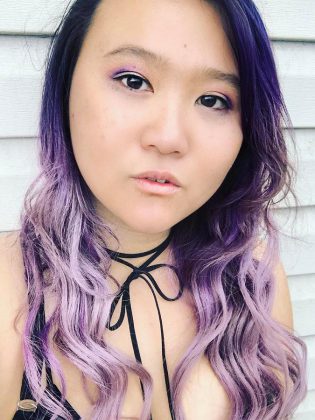 If you've ever quoted someone on Twitter, uploaded a video to Twitter, or used Google Maps, Google Drive, or Google Doubleclick for Publishers, you've come into contact with Joy's work.
In an industry still dominated by men, the 29-year-old Harvard graduate in computer science is considered a role model for young women who are considering careers in STEM (Science, Technology, Engineering, Mathematics).
In her keynote presentation, Joy will speak about the impact of social media on the practice of photography. She'll also address the current state of technology in photography, particularly with respect to advances on mobile devices. Her presentation will feature an overview of currently available features and products, and what to expect on your mobile devices in the near future — including image-based machine learning.
In her current job at Twitter, Joy was responsible for revamping and launching the "quote tweet" upgrade in 2015 — the feature that allows Twitter users to quote other user's tweets while adding their own comments. Also in 2015, she also helped launch the functionality allowing users to capture, edit, and share videos right from the Twitter app.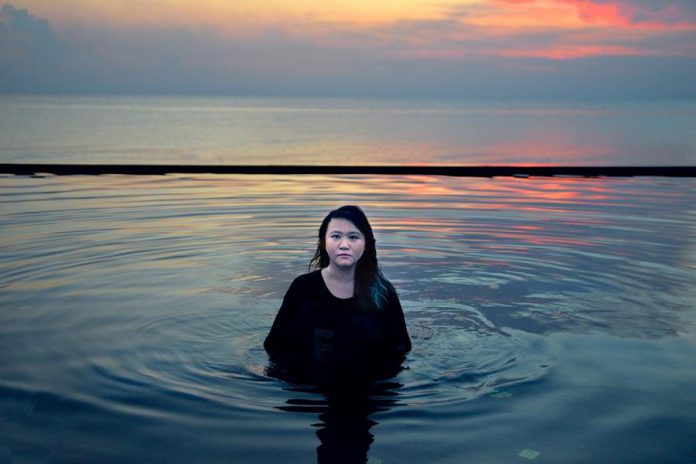 Prior to joining Twitter, Joy worked as a product development manager for four years at Google Maps, where she lead a team of 17 engineers to develop new infrastructure for offline map rendering, search and directions, for both Android and iOS devices. She also worked at Google on the iOS Google Drive app as well as on DoubleClick for Publishers, Google's free ad management solution for digital publishers.
As well as her experience working at Twitter and Google, Joy is an accomplished photographer. While at Harvard University, she studied photography with Chris Killip, whose approach to portraiture remains a strong influence. Joy's own photography and multimedia work combines traditional techniques in unexpected ways and attempts to embody the intimacy and preciousness of mundane living.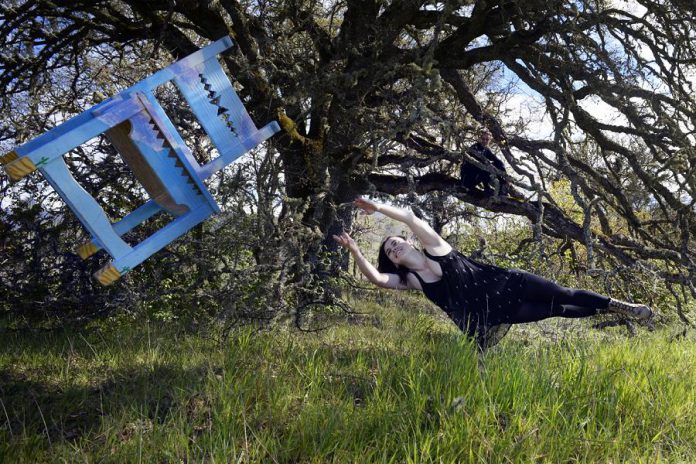 Following Joy's keynote presentation, she will participate in a panel discussion with Rich Helms and Jeannine Taylor as well as a question-and-answer session with the audience.
A former software developer, Rich Helms has over 35 years in computer research and development. He spent 22 years in various positions at IBM and two years as the Vice President of R&D for Electronics Workbench in Toronto. In 1986 he developed CARES (Computer Assisted Recovery Enhancement System) for the Metropolitan Toronto Police, the first computer system in the world for aging missing children.
Peterborough's own Jeannine Taylor, publisher of kawarthaNOW.com, has more than 30 years of experience in marketing, media and communications, spending the last 20 years specializing in internet marketing and web development. She launched the area's first community information website (Quid Novis) in 1996, which she rebranded as kawarthaNOW in 2006. Her company has continued to expand, now reaching a weekly readership of 160,000 across four counties with more than 30,000 followers on social media.
UPDATE March 17: this event has been cancelled. Tickets for Joy's presentation and the panel discussion are $15 for adults ($10 for students) and available online at www.sparkphotofestival.org/presentations/joy-ding-presentation/.