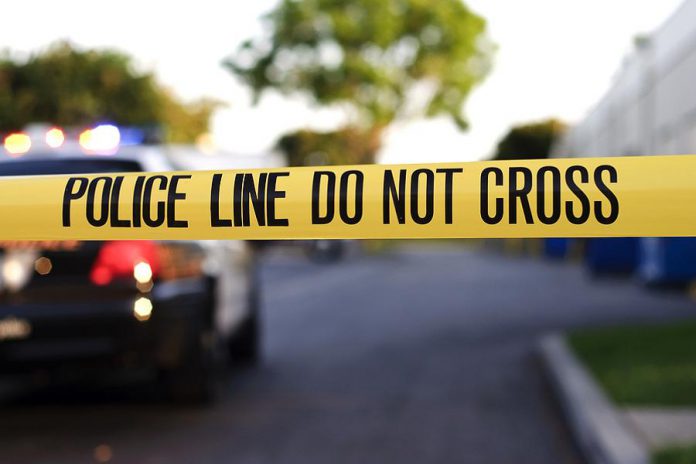 A 22-year-old man is facing several charges including assault with a knife and uttering death threats following an incident over the weekend at a home in downtown Peterborough.
At around 11:30 p.m. on Saturday night (March 4), police responded to a 911 call that the man had threatened the victim, a woman in her twenties, with a knife and had barricaded himself in a Rubidge Street home.
After the Peterborough Police Service's Emergency Response Team and uniformed officers arrived, the victim left the home but the accused remained barricaded in the home.
Police cordoned off several blocks around the home at Rubidge and Sherbrooke Streets and asked people to stay out of the area. Peterborough police called in the Durham Regional Police Service to assist with the situation.
At around 9:30 a.m. on Sunday morning (March 5), police entered the home and arrested the man without further incident.
Police have charged the accused man with assault with a weapon (knife), uttering threats to cause death or bodily harm, possession of a weapon for a dangerous purpose (knife), and five counts of failing to comply with a probation order.
He is being held in custody and is scheduled to appear in court later today (March 6).
Police are not releasing the name of the accused man to protect the identity of the victim. The accused man does not live at the home and his relationship with the victim is unknown.