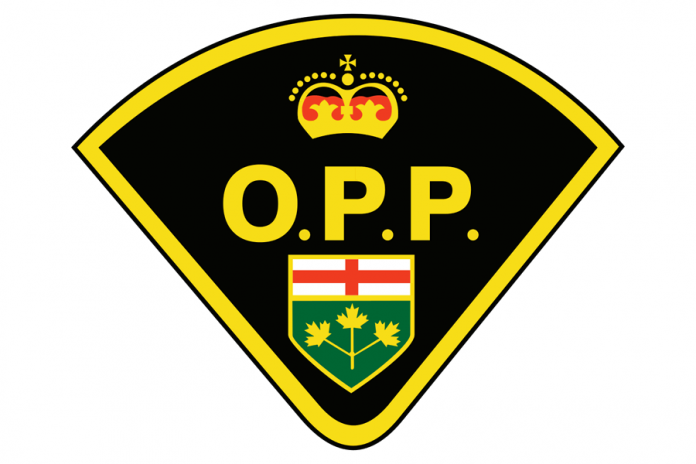 Members of the Peterborough County Detachment of the Ontario Provincial Police (OPP) and the Ministry of Natural Resources and Forestry (MNRF) have joined forces to seek the public's help in identifying the person or persons who were responsible for shooting a deer during the closed season on Trent University property.
On the afternoon of Friday, February 3, 2017, a conservation officer from the Ministry of Natural Resources and Forestry's Peterborough office located evidence on Trent University property that suggested a deer had been shot and dragged to a location where it was then loaded into a vehicle.
The location of the property where the evidence was found is along the Trent Canal at Nassau Mills Road, between Armour Road and University Road, in the City of Peterborough.
Not only is hunting is not permitted in the area where the deer was shot, but the deer was killed outside of the open season for deer (which closed on December 31, 2016).
Investigators know the area is frequented by outdoor enthusiasts and are seeking any witnesses who can assist in identifying suspects.
If you have any information about this case, please contact the MNRF TIPS line at 1-877-847-7667 toll-free any time, or call Crime Stoppers anonymously at 1-800-222-TIPS (8477).