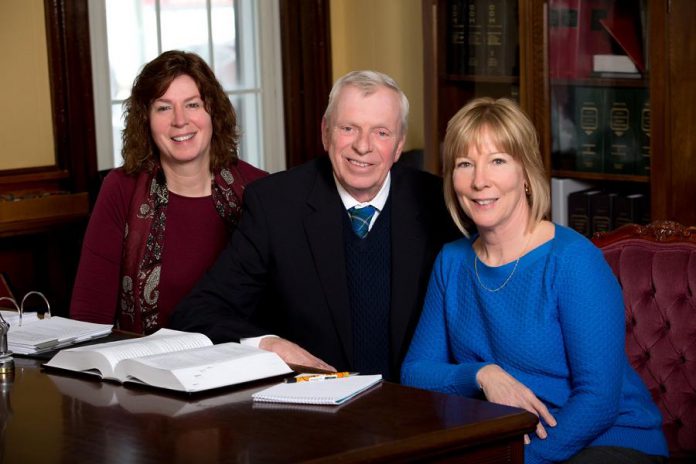 The Bobcaygeon law firm of Robert J. Walker has joined the Peterborough firm LLF Lawyers.
Walker and his two staff will now operate under the name LLF Lawyers Bobcaygeon at their current location, at the corner of King Street West and Bolton Street in Bobcaygeon.
Walker has practiced law in the Bobcaygeon area for 40 years, providing legal counsel to hundreds of local businesses, community groups, and individualse.
"I had been considering my succession plan for some time, but wasn't sure what direction it would take," Walker says. "It was important to me that my clients continue to receive timely and effective advice for all of their various needs. To have the opportunity to achieve this by working with a firm known for expertise in many areas and excellent service was an easy decision."
In Peterborough, LLF Lawyers is located at 332 Aylmer Street and employs 18 lawyers and 36 support staff.
"Clients in the Bobcaygeon area will now have available to them the experience and expertise of a full-service law firm," says Bill Lockington, Senior Partner at LLF Lawyers. "We are looking forward to working with Mr. Walker's clients and being part of the Bobcaygeon community."
For more information on LLF Lawyers, visit www.llf.ca.