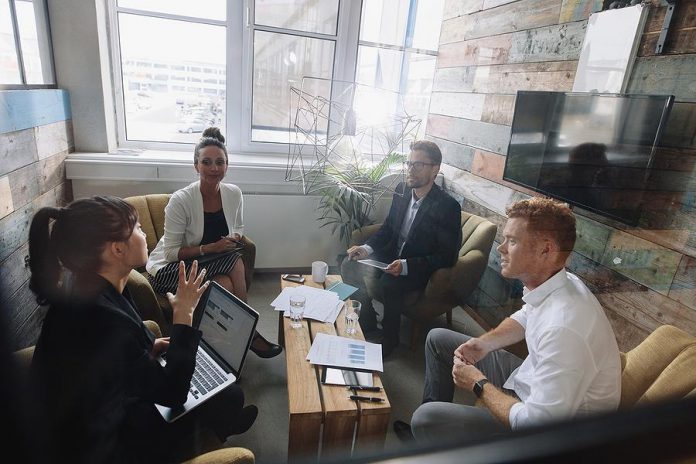 The Innovation Cluster Peterborough and The Kawarthas and FastStart Peterborough have announced Slingshot, Peterborough's first summer incubation program for young entrepreneurs.
From May to June, Slingshot will provide six entrepreneurs between the ages of 18 and 29 with coworking space in the new Cube in downtown Peterborough, tools, resources, and funding opportunities to grow their business — ae value of $5,000.
Interested youth should apply at www.innovationcluster.ca/slingshot/ by midnight on Monday, April 24th.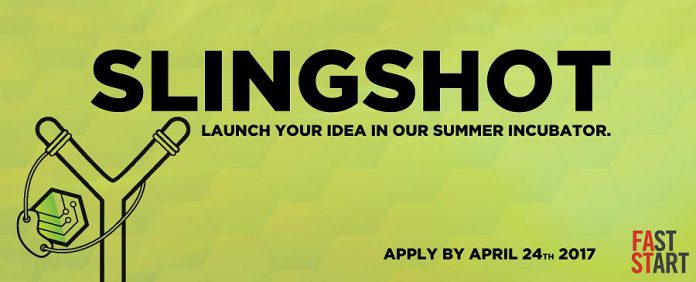 Applicants must be between the ages of 18 and 29, planning to start their company in Peterborough and the Kawarthas, and either have an idea for a company or have been operational for under one year. Youth from outside of the region can also apply, but only if they are willing to move to the region.
While the Innovation Cluster focuses on innovation and technology startups, Slingshot will also accept applications from young entrepreneurs who wish to provide goods and services.
The six successful applicants will move into the Cube to begin working on their company on Monday, May 1st. At the end of the summer, the most successful company will receive a $1,000 cash prize along with other prizes.