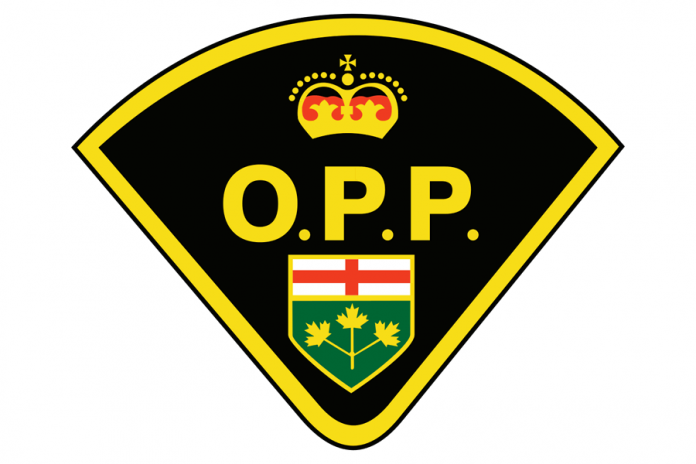 A 69-year-old Bobcaygeon man has been arrested and charged after police found more than 100 pot plants in his vehicle.
On Saturday morning (June 3), officers from the City of Kawartha Lakes detachment of the Ontario Provincial Police (OPP) were conducting a Reduce Impaired Driving Everywhere (RIDE) program on Kawartha Lakes Road 8, just outside of Fenelon Falls.
A vehicle approached the RIDE check point and, when stopped, an officer observed marihuana plants inside the vehicle.
Brian Godwin, 69, of Bobcaygeon was arrested and charged with Produce a Schedule II substance (marihuana) contrary to section 7(1) of the Controlled Drugs and Substances Act.
Police seized 102 immature plants from Godwin's vehicle.
The accused man is scheduled to appear in the Ontario Court of Justice in Lindsay on July 6, 2017.