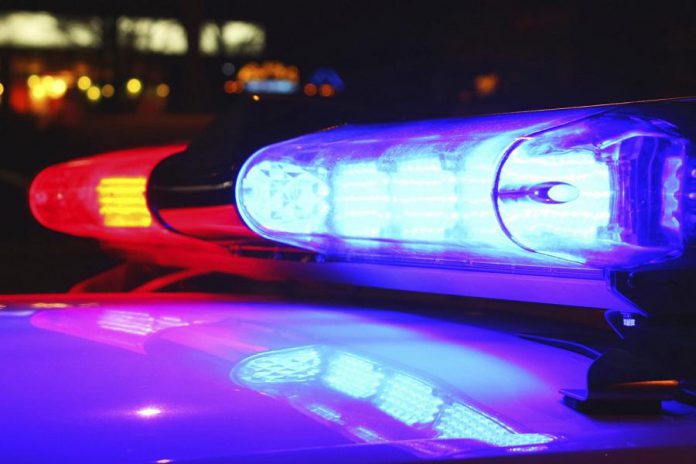 A 29-year-old Peterborough man is facing several charges, including possession of stolen property and trespassing at night, following several vehicle break-ins.
On Wednesday (July 5), a man travelled by foot throughout the City of Peterborough entering unlocked vehicles and stealing property.
At around 3:50 a.m., police were called to a Crescent Street home after a resident observed a man inside his vehicle. Upon arriving at the home, officers found the man still inside the vehicle and arrested him.
During their investigation, police discovered the man possessed a large quantity of stolen property including hair dressing supplies, bank cards, gift cards, sunglasses, cologne, an iPhone, an iPod, and a purse. He was also found to be in possession of a knife and a quantity of cocaine.
As a result of the investigation, Daniel John Laundry, 29, of no fixed address in Peterborough, was arrested and charged with theft under $5,000, three counts of possession of property obtained by crime under $5,000, carrying a concealed weapon, trespassing at night, possession of a schedule I substance (cocaine), and failure to comply with a probation order.
Laundry was held in custody and appeared in court on July 5, 2017.
The Peterborough Police Service is seeing an increase in property being stolen from unlocked vehicles and remind residents to "lock it or lose it".
Ensure your vehicle doors are locked and either take the valuables out of your vehicle or keep valuables hidden out of plain sight.