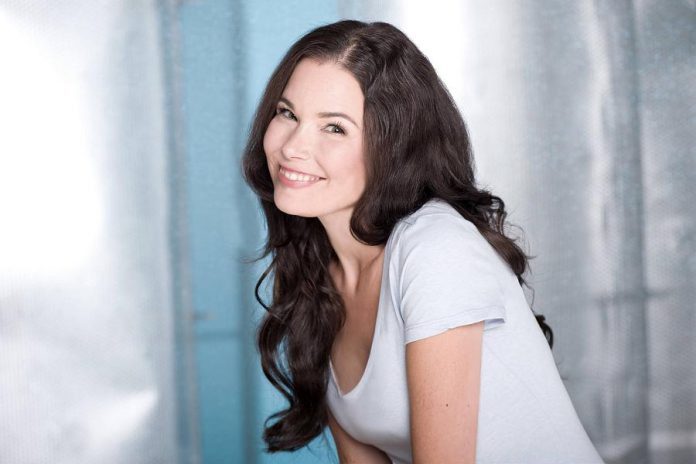 Peterborough native Michelle Shaughnessy is vying to be crowned the best comic in Canada.
Shaughnessy is one of 18 semi-finalists in SiriusXM's Top Comic for 2017 competition.
Beginning today (July 28) and over the next three weeks, Canadians from across the country will vote for their favourite performance videos from all the semi-finalists. The six comics with the most votes will become finalists, along with two wild cards.
All eight finalists will perform live at the SiriusXM Top Comic Comedy Finale during JFL42, Toronto's comedy festival, on September 28th. A panel of judges will select one winner to be crowned SiriusXM's Top Comic, who will take home $25,000 to support their comedic career development.
Shaughnessy, who was born and raised in Peterborough, moved to Toronto at the age of 18 to pursue a career in stand-up comedy. She's landed television appearances on The Comedy Network, W Network, Bite TV, CBC, iChannel, and MTV. She's performed in the Sudbury Comedy Festival, Moncton Comedy Festival, Global Vancouver Comedy Festival, and both CBC's Winnipeg Comedy Fest and Halifax Comedy Fest.
Below is Shaughnessy's performance video for the SiriusXM competition. To vote for her, visit topcomic.siriusxm.ca/comic/michelle-shaughnessy/. You can vote for one comic, once per day.
VIDEO: SiriusXM's Top Comic 2017 – Michelle Shaughnessy (Absolute Comedy – Toronto)

Note: contains graphic language