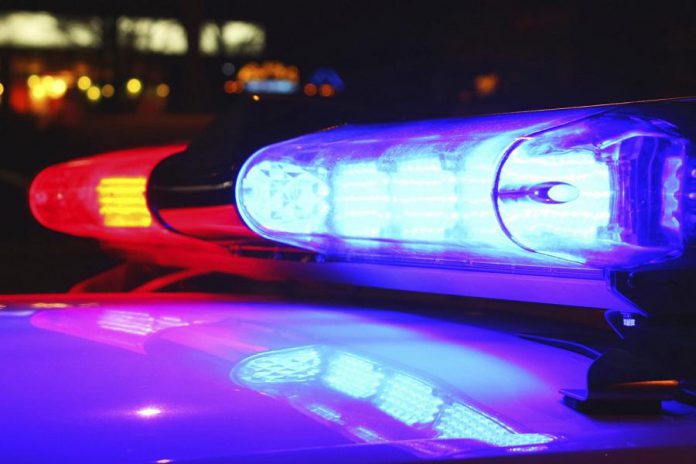 A 60-year-old Quebec man suffered life-altering injuries after his tractor trailer rolled over on Highway 401 at Colborne last night (August 21).
Witnesses reported seeing the tractor trailer lose control at 11:40 p.m. while attempting to exit the highway at exit #497 to Big Apple Drive in Colborne.
The truck, which was carrying produce, rolled over into a ditch and its contents, as well as diesel fuel, spilled across both the on and off ramps.
The driver was trapped and had to be extracted by emergency personnel. He was transported to a nearby hospital then airlifted to a Toronto area trauma centre with life-altering injuries.
All lanes on Highway 401 remain open, and the on and off ramps have been reopened.