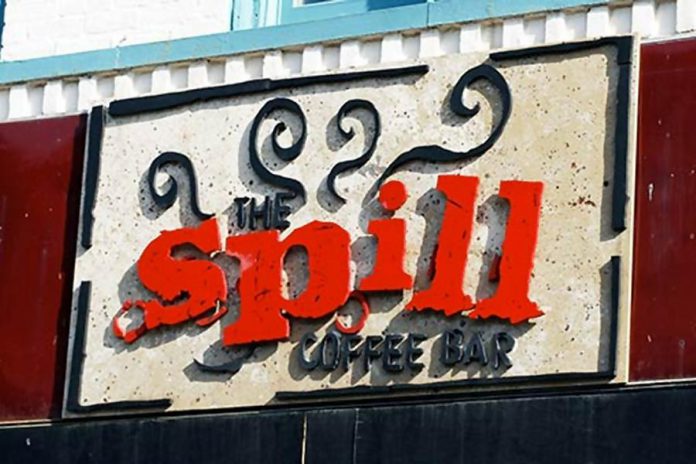 When Dave Tobey, owner of The Spill in downtown Peterborough, announced last Wednesday (October 18) that the venue was closing permanently, patrons and performers alike were heartbroken.
The intimate space was popular for hosting both arts-related events and live music, particularly from independent artists and musicians who were just starting out.
While The Spill had closed before due to financial issues (most recently for a month this summer), it was always only temporary. Tobey had always found a way to keep the overcome the challenges and keep the venue open.
Now the local arts and culture community is paying back Tobey's contribution by hosting a fundraising event called "We Love The Spill: A Tribute to Dave Tobey".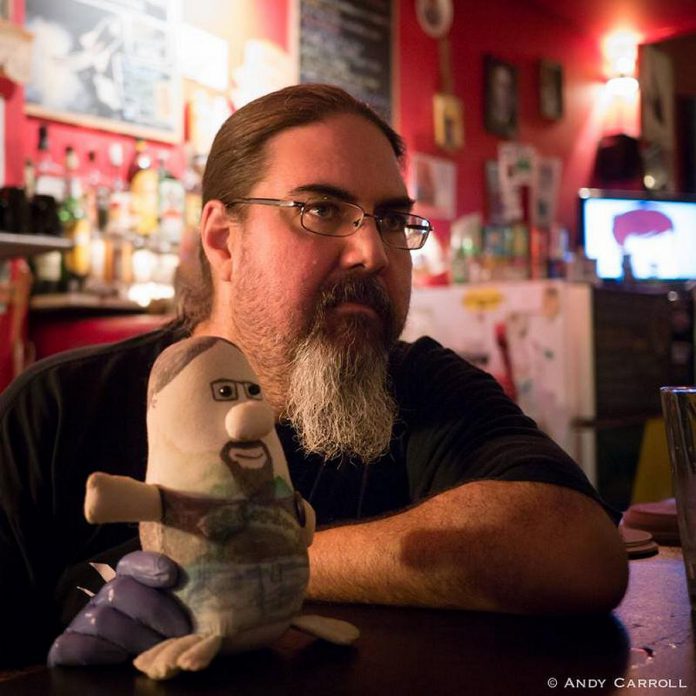 The fundraiser, with all proceeds going to Tobey, takes place on Wednesday, November 8th at Market Hall Performing Arts Centre (140 Charlotte St., Peterborough).
Organized by musicians Tanner Paré (drummer with Lindsay band The Kents) and Rhys Climenhage, the musical line-up so far includes Nick Ferrio, Melissa Payne, Rhys Climenhage, Mary-Kate Edwards, and Jesse Foster. There are also plans to hold a silent auction.
"The beating heart of The Spill was Dave Tobey, who put in countless hours to accommodate and encourage the art and culture community," Paré writes on the Facebook event page. "Dave has worked tirelessly, often sacrificing other parts of his life to make sure the pirate ship that was the Spill stayed afloat."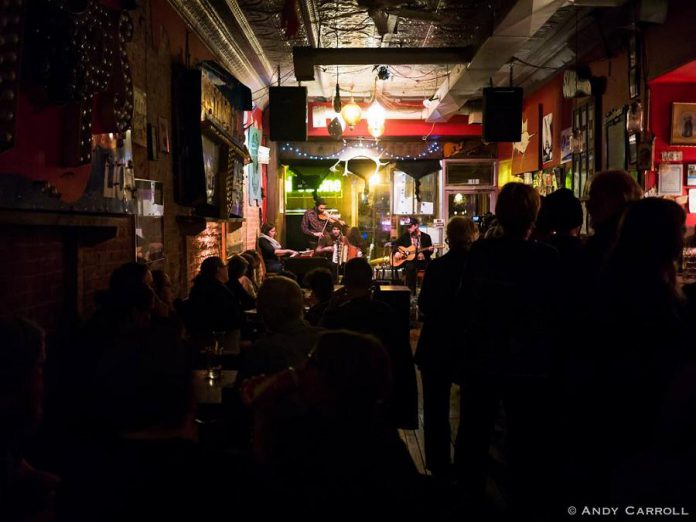 Tickets for the all-ages licensed show are $17 in advance or $20 at the door, and will be available on Tuesday, October 24th in person at the Market Hall box office, by phone at 705-749-1146, or online at markethall.org.
For those unable to attend the show or who want to support Tobey, Paré has also launched a crowdfunding campaign called We Love The Spill on GoFundMe.