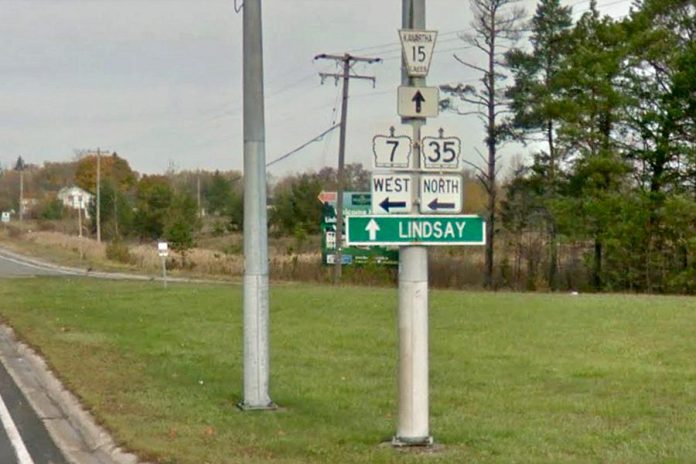 The thousands of drivers who use Highway 35 in Lindsay will be happy to learn that the highway has been reopened — three weeks of schedule.
The Ministry of Transportation has confirmed that the replacement of the Stoney Creek culvert project has been completed ahead of the originally scheduled completion date of November 17, 2017.
The project was completed in 31 days by the contractor working 24 hours a day, seven days a week.
While the highway has been reopened, the contractor will still be on site conducting work that may require traffic control flagging operations.
Mount Horeb Road detour signs will be removed shortly, as well as the temporary traffic signals at Highway 7 and Mount Horeb Road.