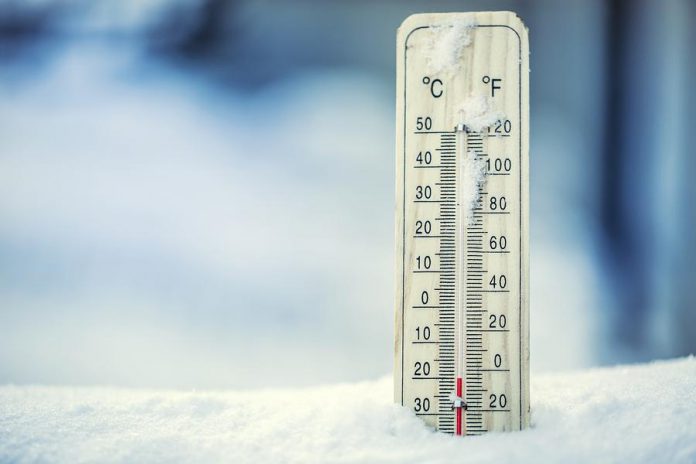 Environment Canada has issued a special weather statement for all of southern Ontario, including the Kawarthas, forecasting another cold snap from late Thursday (January 4) through Saturday (January 6).
A bitterly cold northwesterly flow will develop over southern Ontario on Thursday, producing extreme cold of -30°C in many areas on Thursday night into Friday, and again on Friday night into Saturday.
Daytime temperatures on Friday and Saturday are expected to reach a high of -20°C in Peterborough, Kawartha Lakes, and Northumberland and -22°C in Haliburton and Hastings.
The cold snap will end by Sunday as a southwesterly flow develops.
Due to the extreme cold, the One Roof Community Centre at 99 Brock Street in Peterborough will extend its hours of service from 9 a.m. to 9:30 p.m. until Saturday, January 6th.
Emergency shelters in Peterborough are open and available to those who require emergency overnight shelter:
Brock Mission Men's Shelter (120 Murray Street 705-748-4766)
Cameron House Women's Shelter (739 Chemong Road 705-748-4766)
YES Shelter Youth and Families (196 Brock Street 705-748-3851)
Warming Room Safe Overnight Space (175 Murray 705-868-9276)
Emergency After Hours Services related to emergency shelter are available through Social Services by calling 705-740-6222.