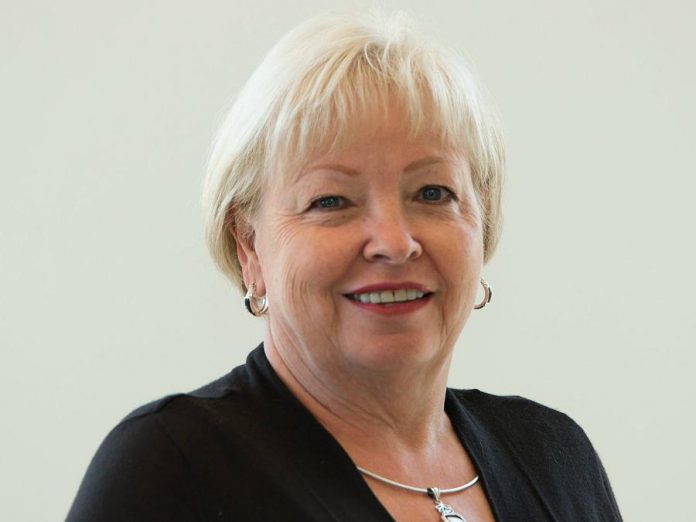 The Board of Directors at Community Futures Peterborough has announced that Gail Moorhouse has been appointed as the economic organization's interim executive director.
Moorhouse is replacing Jeff Day who announced his resignation in December.
Moorhouse was a member of the Community Futures Peterborough board, but has resigned from her position from the board during this interim appointment. She has more than 20 years experience in various sales, management, training and marketing roles. She currently runs her own business in Ennismore and has previously held positions with Microsoft, HP, and Catalyst Finance.
"We are confident Gail is the best person to lead the organization through this transition and maintain stability for our clients during this time," says Board Chair Peter Gaffney.
"In addition to her successful career, her service on the Board provides her with the skills, knowledge and experience to oversee the organization during this transitory period."
Community Futures Peterborough is recruiting a permanent Executive Director. The job description is available at communityfuturespeterborough.ca.