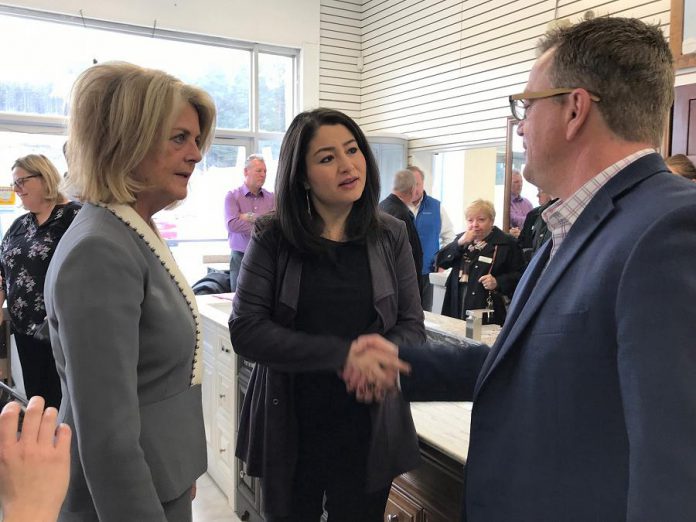 Jeff Day has announced his resignation as executive director of Community Futures Peterborough, the not-for-profit organization funded through the federal government to administer loans for small and medium-sized businesses.
The economic organization's board of directors accepted Day's resignation at a board meeting on Tuesday morning (December 19).
"Jeff has made great contributions to the organization during his time with us, notably in increasing the awareness of Community Futures Peterborough especially in the county and surrounding areas," said board chair Peter Gaffney in a statement. "We wish Jeff the best of luck in the future."
No reason was given for Day's resignation.
While the board has accepted Day's resignation, he will remain in the position until January 12, 2018.
Day was appointed as executive director in October 2016 after a search and hiring process by the board's recruitment committee earlier that year.
Prior to Day's appointment as executive director, Tonya Kraan held the position of general manager from May 2014 to April 2016. Prior to Kraan, Judy Heffernan led the organization as general manager for 17 years, until she passed away suddenly in 2013.
Day's previous business development experience was in the automotive and aerospace sectors. As executive director, Day supervised three staff at the organization and worked with the 15-member board.
Day's resignation comes two months after Kim Appleton resigned as chair of the board before her tenure was completed.
kawarthaNOW has learned an interim executive director will be announced shortly. The search for a new executive director will begin in January.