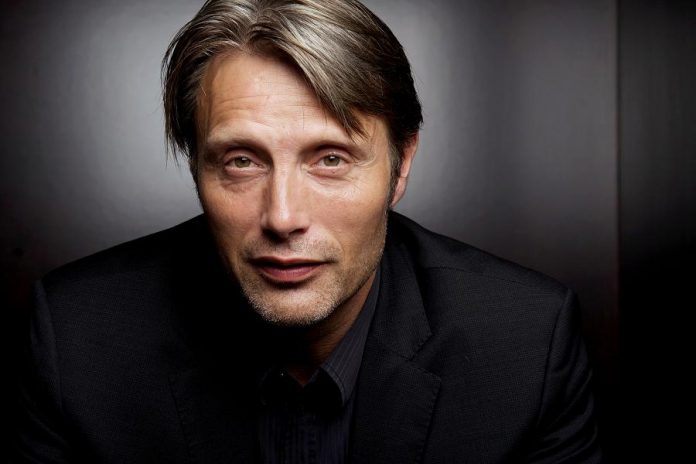 The village of Orono east of Toronto has been transformed into the fictional town of Triple Oak, Montana for the filming of Polar, a new movie starring Mads Mikkelsen and Vanessa Hudgens.
Film crews have been in the village, located in Clarington on the southern stretch of Highway 35/115, for the past couple of days. Both Mikkelsen and Hudgens have been spotted in the area.
The film is based on the graphic novel "Polar: Came From The Cold" by Victor Santos, which tells the story of the world's top assassin Duncan "the Black Kaiser" Vizla. Vizla is about to retire when his former employer marks him as a liability to the firm.
Against his will, Vizla soon finds himself being hunted by an army of younger, faster, ruthless killers who will stop at nothing to have him silenced. Having no choice but to return to the shadowy life he thought he'd left behind, he must use his arsenal of deadly skills to outsmart his enemies and protect an innocent woman.
In the film, Danish actor Mads Mikkelsen (Casino Royale, Doctor Strange, Rogue One, Hannibal) portrays Vizla and Vanessa Hudgens (Sucker Punch, Spring Breakers, High School Musical) portrays femme fatale assassin Camille.
Grammy award-winning Swedish director Jonas Åkerlund (a former heavy metal drummer best known for directing music videos) is also working on the film, based on a script by Jayson Rothwell. The Netflix/Constantin collaboration is being produced by Hartley Gorenstein and Jeremy Bolt.
Hannibal!!!! pic.twitter.com/dIxwsD5NIz

— abigail (@AbigailHoekstra) February 13, 2018
"Mads Mikkelsen was born to play the world's best assassin," Bolt says. "He is totally believable as the Black Kaiser in Polar and Jonas' unique, vibrant but grounded and darkly comic style will set Polar apart as an unforgettable tale."
The 52-year-old Mikkelsen is best known for his role as Hannibal Lecter in the NBC television series Hannibal. He also played the Bond super-villain Le Chiffre in Casino Royale, Benedict Cumberbatch's antagonist Kaecilius in Doctor Strange, and Galen Erso in Rogue One: A Star Wars Story.
Polar is scheduled to premiere exclusively on Netflix in early 2019.
VIDEO: "Polar Came from the Cold" by Victor Santos