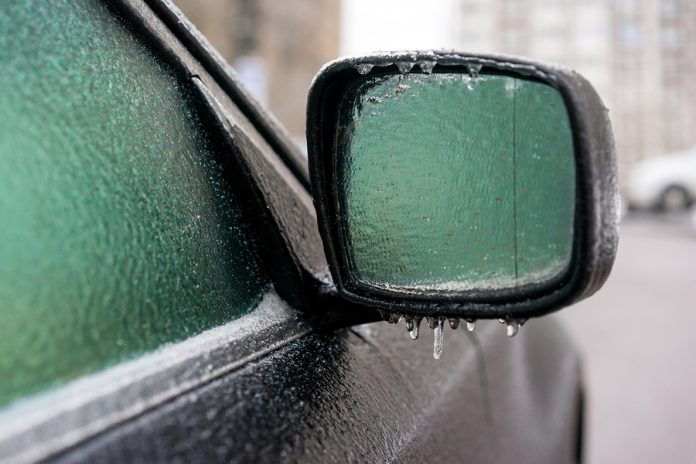 Environment Canada has issued a freezing rain warning for Sunday for all of the Kawarthas.
A fast-moving low pressure system over Missouri this afternoon (February 24) will cross the Great Lakes tonight into Sunday.
It will spread freezing rain or ice pellets into the region beginning late tonight or early Sunday morning.
Several hours of freezing rain are possible before a changeover to rain later Sunday morning.
Roads and other cold untreated surfaces will likely become glazed and slippery Sunday morning, before temperatures rise above freezing in the afternoon.
Take extra care when walking or driving in affected areas.
Environment Canada issues freezing rain warnings when rain falling in sub-zero temperatures creates ice build-up and icy surfaces.