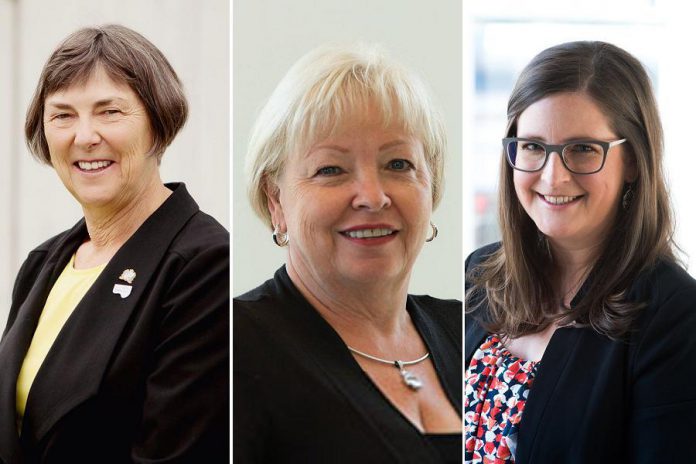 A group of local women is encouraging other women in Peterborough to get involved in politics by hosting "Cultivating Change – Engaging Women in Political Action" on Thursday, April 26th.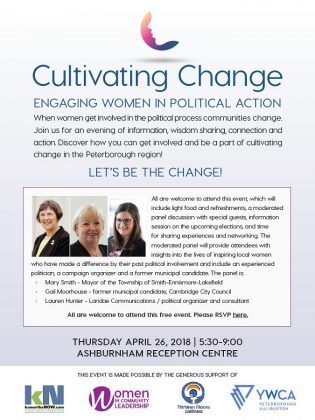 The event, which takes place from 5:30 to 9 p.m. at Ashburnham Reception Centre (840 Armour Road, Peterborough), includes a moderated panel discussion featuring three women with political experience: Gail Moorhouse (a former municipal candidate for Cambridge City Council). Lauren Hunter (a political organizer and consultant), and Mary Smith (Mayor of Selwyn Township and Deputy Warden of the County of Peterborough).
The non-partisan evening will include discussions and a question-and-answer session with the panelists, information on the upcoming municipal and provincial elections, information on campaign organization, and time for sharing experiences and networking.
Everyone is welcome to attend the event, which will include light food and refreshments. The event is free, but attendees are encouraged to register at Eventbrite.
"Cultivating Change – Engaging Women in Political Action" has been organized by a group of professional women who are working to encourage discussion, dialogue, and involvement in politics while seeking gender equity.
The group, which came together under the organization and inspiration of Gail Moorhouse, consists of Jocasta Boone (Director, Resonance Centre and Publisher, Electric City Magazine), Devon Girard (former political advisor), Gail Moorhouse (former council candidate), Louise Racine (Founder, Thirteen Moons and Peterborough International Women's Day Conference), Jeannine Taylor (Founder/Publisher kawarthaNOW.com), Heather Watson (Founder and CEO, acorn30), and Lynn Zimmer (Executive Director, YWCA Peterborough Haliburton).
A brief biography of each of three panelists follows.
Lauren Hunter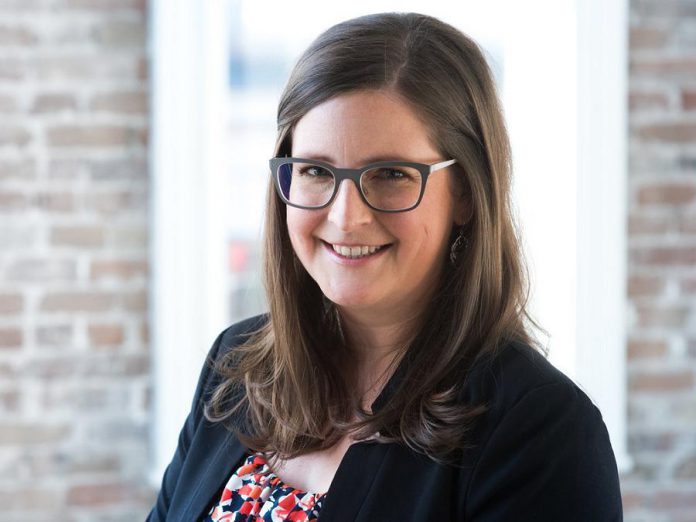 Lauren Hunter's experience in politics includes various roles on over a dozen campaign teams over the past 10 years, including municipal, provincial, and federal campaigns. She has also been a political staff at both the provincial and federal levels, and most recently worked with Maryam Monsef, MP for Peterborough-Kawartha.
Government relations, public affairs, and communications are at the heart of Lauren's career. She currently acts as a management consultant for Laridae, where she leads strategy and planning projects, brings stakeholders together, and helps organizations implement change.
She was previously the Director of Operations at the Rideau Institute in Ottawa, and she holds a Bachelor of Public Affairs and Policy Management from Carleton University.
Gail Moorhouse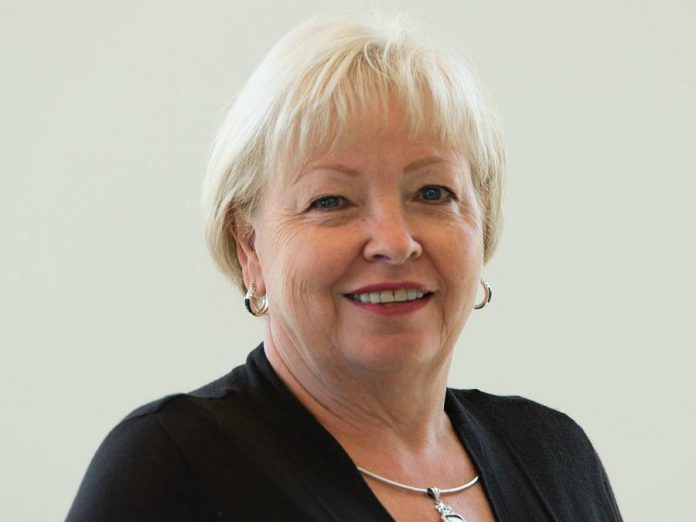 Gail Moorhouse was inspired to organize the Cultivating Change committee based on her personal experience in the 2010 municipal election, when she ran for city council in Cambridge and came in second.
While she was disappointed to not have won, she refers to the election as a fantastic experience, and is driven to share her experience as a candidate and inspire others to get involved and organize.
Gail is currently the Executive Director of Community Futures Peterborough, a not-for-profit organization that supports small business development through flexible financing and business counselling services.
Mary Smith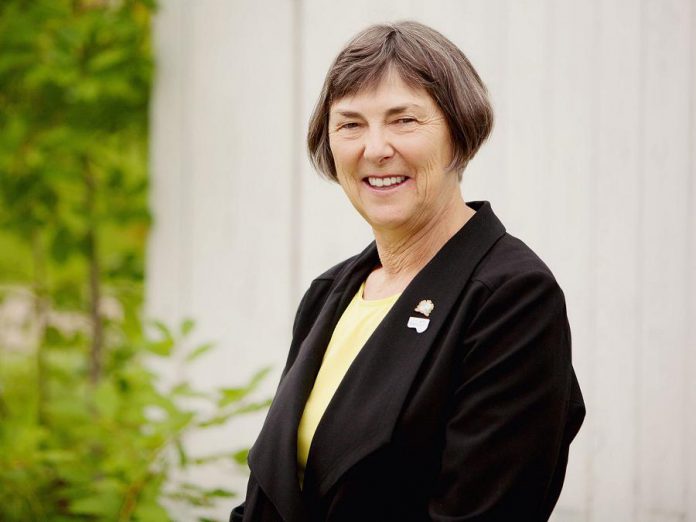 Mary Smith was elected to the position of Selwyn Township (formerly the Township of Smith-Ennismore-Lakefield) in 2010 and again in 2014. She is currently in her final term, having opted to not seek re-election in 2018.
Mary's municipal career began in 1998, when she was acclaimed as Deputy Reeve of the Village of Lakefield and automatically became a Councillor for the County of Peterborough. Elected Lakefield Ward Councillor for the new Township of Smith-Ennismore-Lakefield in 2000, Mary served two terms in that position.
In 2006, she was elected Deputy Reeve for the Township of Smith-Ennismore-Lakefield and once again served on Council for the County of Peterborough. She is currently also Deputy Warden of the County of Peterborough.
For more information about "Cultivating Change – Engaging Women in Political Action", visit the event's Facebook page.