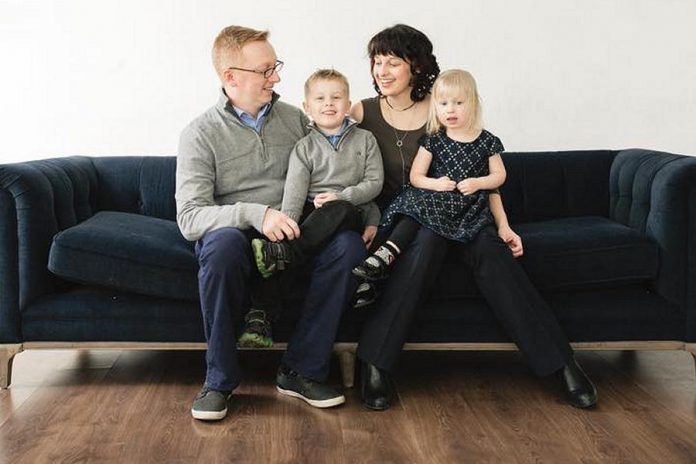 The City of Peterborough has hired Brendan Wedley as Manager of Communication Services effective Monday, May 7th.
Wedley, who has an Honours BA from the University of Toronto and is a graduate of the print journalism program at Loyalist College, has almost 15 years of experience in media and governance positions. From 2005 to 2013, he was a reporter with The Peterborough Examiner, including as the newspaper's designated municipal government reporter.
In 2013, he accepted a position as communications manager with the Peterborough Downtown Business Improvement Area. In March 2015, he assumed his current position as the assistant to Mayor Daryl Bennett, where he assists with communications, research, and administrative support for the mayor and council.
"Brendan's experience with local media and strong relationships with community organizations will be a valuable resource as we continue to improve how we engage with residents," says Sandra Clancy, the city's chief administrative officer.
Wedley assumes a new position in the Corporation of the City of Peterborough, created in the city's 2018 draft operating budget as part of a new communication services division to better communicate and engage with the public when it comes to city and council news and decisions, as well as to better manage the city's website and social media channels.
The city has allocated $131,800 for annual salary and benefits for the position. The city's existing customer services coordinator and related positions, as well as the city's existing corporate sponsorship coordinator, will report to Wedley.
Wedley was selected as the successful applicant after a panel of senior city staff held interviews with candidates for the position.
"I look forward to working with the team from across the corporation as we continue to enhance how we communicate and engage with residents," Wedley says.