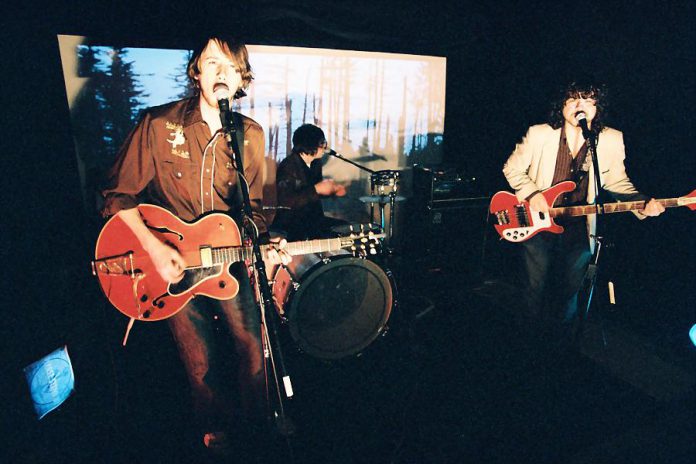 The Peterborough Folk Festival has announced three of the musical acts performing at the 2018 Peterborough Folk Festival.
The free 29th annual festival takes place from Thursday, August 16th to Sunday, August 19th at Nichols Oval in Peterborough.
VIDEO: "See You When The Weather Breaks" – The Spades

The Spades — James McKenty (vocals and guitar), Tommy Street (drums and vocals), and Josh Robichaud (bass and vocals) — will be reuniting to perform in front of a live audience for the first time since the band disbanded in 2013.
One of Peterborough's most popular indie rock bands of the early 2000s, The Spades will be performing on Saturday, August 18th along with headliners Bedouin Soundclash.
Toronto-based reggae-ska-punk band Bedouin Soundclash — featuring founding members Jay Malinowsk (lead vocals) and Eon Sinclair (bass) — first formed in 2001 and has since released four albums.
In 2004, the band released their second album Sounding a Mosaic, with the single "When the Night Feels My Song" becoming the band's breakthrough single on Canadian radio.
In 2006, the band won a Juno award for Breakthrough Group of the Year and "12:59 Lullaby", a tune from from their 2007 album Street Gospels, was featured in an episode of the U.S. television series Grey's Anatomy. In 2017, the band released "Clock Work", its first new single in almost seven years.
VIDEO: "12:59 Lullaby" – Bedouin Soundclash

Juno-nominated singer-songwriter Basia Bulat will headline and close out the 2018 Peterborough Folk Festival with a performance on Sunday, August 19th.
Bulat — who plays guitar, autoharp, charango, and piano — has released four albums since 2007. Her most recent record Good Advice was shortlisted for the Polaris Music Prize.
She has shared a stage with artists including Arcade Fire, The National, Nick Cave and the Bad Seeds, Daniel Lanois, St Vincent, Sufjan Stevens, Destroyer, and Andrew Bird.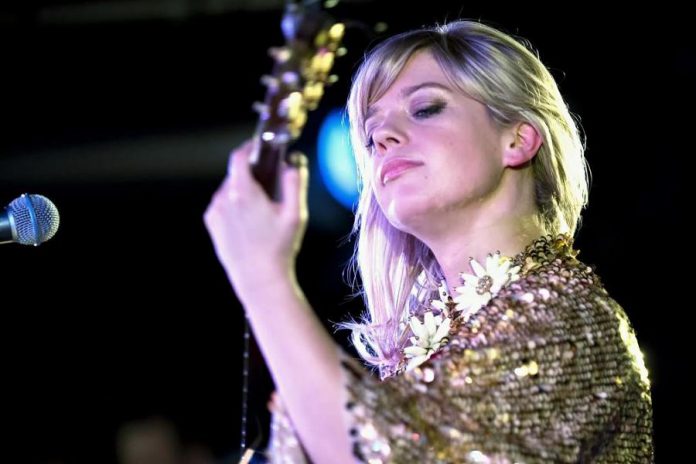 Organizers of the Peterborough Folk Festival will be announcing more performers soon, including the ticketed kick-off concert on Thursday, August 16th.
The festival is also accepting nominations for the 2018 Emerging Artist Award, whose past recipients include Serena Ryder, James McKenty of The Spades, Beau Dixon, Melissa Payne, Mary-Kate Edwards, and more.
For more information about this year's festival and to apply for the Emerging Artist Award, visit www.peterboroughfolkfest.com.
VIDEO: "Infamous" – Basia Bulat