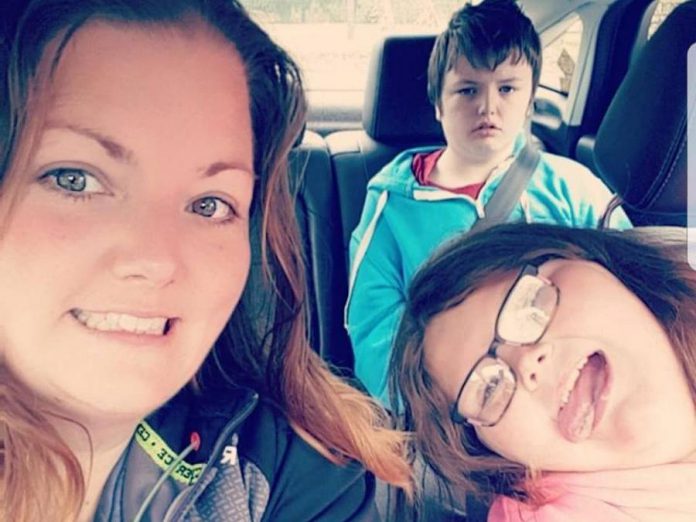 A Belleville woman's Facebook post about the public shaming of her autistic son on Sunday (June 10) at the Peterborough Zoo is going viral.
So far, Ashley Wright's post has been shared more than 4,000 times with more than 4,000 "likes".
In her post, Wright describes how she and her two children, 11-year-old Brinlee and 13-year-old Logan, drove two hours from Belleville to visit the Peterborough Zoo. According to Wright's post, Logan lives with severe autism and other disabilities. He is also large for his age — over 6 feet tall and 190 pounds.
While the family was walking into the Peterborough Zoo, Logan was being loud, flapping his hands and jumping out of excitement.
Wright says a man with his own family was walking ahead of the Wright family when he glared back at them and yelled "Why do people bring kids like that out in public?"
A short time later, Logan acted out due to stress and, while Wright was trying to deal with it — including protecting herself, her daughter, as well as her son — the same man came up close to her and yelled again.
"Why do people bring kids like that out in public? They ruin society!"
Another man then intervened, told the yelling man to leave the family alone, and then asked Wright if she was okay. After finding out she was, he commended her and left the family alone.
Wright then took her son to see the camels, his favourite animals at the zoo. While the yelling man was also there, he didn't say anything else.
Wright's post, which was written as an open letter to the yelling man, ends with the following statement:
"All I can hope is that in the future if a situation like this happens again you don't make another family feel the way you made ours feel today. I also sincerely hope your children don't grow up feeling that kids like Logan shouldn't be out in public.
"Because he needs that social interaction. He deserves to get to see his camels after a good week of behaviour. He deserves to be treated just as good as anyone else."
Here is her complete post:
To the man at the Peterborough Zoo today who loudly yelled well glaring at us "Why do people bring kids like that out in…

Posted by Ashley Wright on Sunday, June 10, 2018
There have been several incidents reported in the media of how individuals and families living with autism have been discriminated against, publicly shamed, and otherwise poorly treated.
Sometimes there are some positive stories though, raising understanding and tolerance of people who are living with autism.
On June 9th, a British father posted a photo on Facebook of a mother sitting in the middle of a sidewalk, cradling her autistic child to comfort him.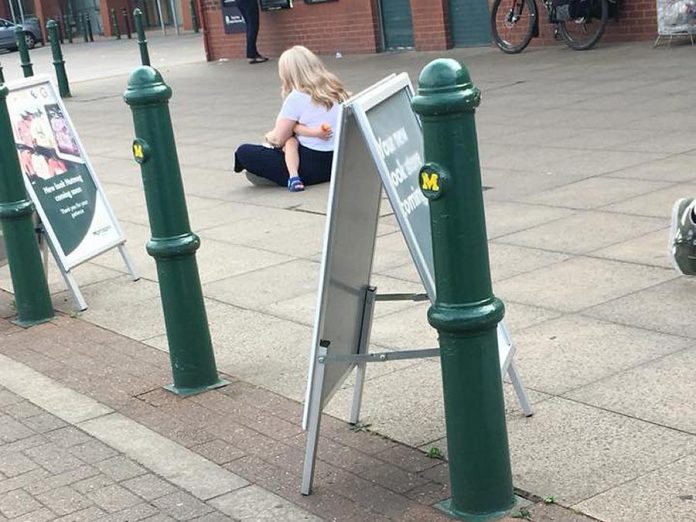 "Just some advice for those with no experience of autism," Adam Poole wrote. "When you see a child having what appears to be a meltdown in public, just walk past and keep your mouth shut. Don't shake your head, don't stare, just get on with your day."
He finished his post with "Best mum I know". His heartfelt message has been shared more than 65,000 times, with 42,000 "likes" and almost 4,000 comments.
Note: The original version of this post misidentified Ashley Wright as being from Peterborough rather than Belleville.