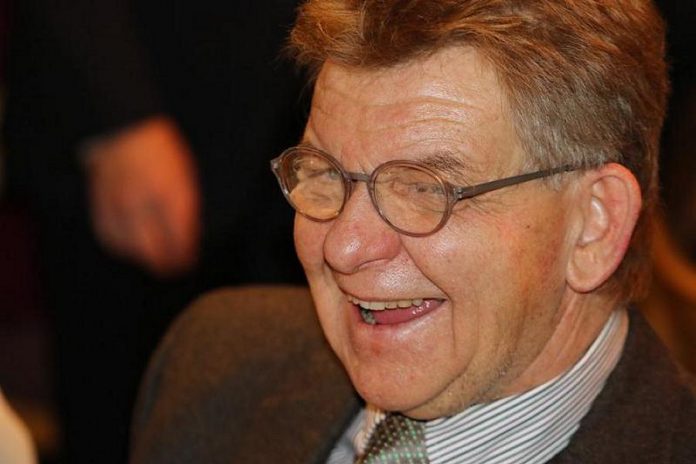 ---
Remembering Garry Douglas
A message from Tonya Kraan, Chamber Board President
We are sad to share the news that Garry Douglas, Chamber Board Director, has suddenly passed.
Garry put his heart and soul into the Chamber, advocating for small businesses throughout this region, and especially in North Kawartha.
Garry has been a Chamber member with his own business, North Kawartha Design, since 2010. We have been so fortunate to have had him on our Board since 2014. Garry was a knowledgeable and respected voice around the Board table, and extremely supportive of Chamber initiatives.
He had also chaired our Nominating Committee and Resource Committee. As the Chair of our Nominating Committee, Garry was directly responsible for putting together one of the most respected business advocacy groups in the Kawarthas.
He helped put in place a young, diverse group of like-minded champions for small business and stewards of our membership dues.
We will deeply miss Garry's expertise, gentle nature, and friendly smile. Our thoughts are with his loved ones and the Kawartha Lakes Construction team at this difficult time.
— Tonya Kraan, Board President
There will be a visitation at Hendren Funeral Home in Lakefield on Thursday, November 1st from 11 a.m. to 1 p.m. followed by a service. A visitation will follow at Kawartha Lakes Construction (3359 Lakefield Rd).
Last Call for Tickets For The Awards of Excellence & Social Gala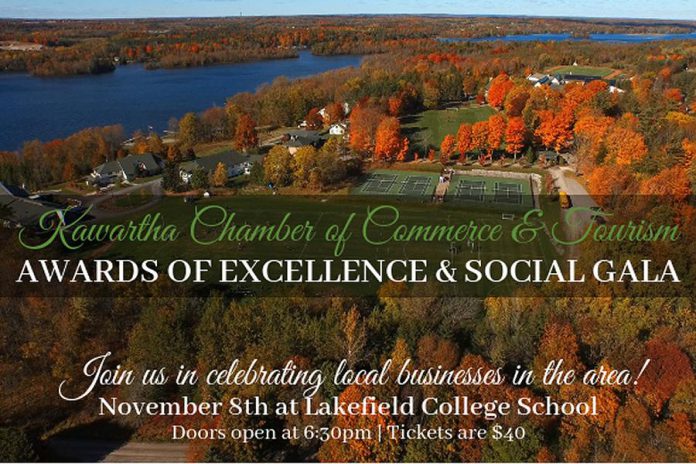 Ticket sales for the 19th Annual Awards of Excellence and Social Gala end this week.
You can purchase your tickets online or by calling 705-652-6963.
Tickets are only $40 this year, so bring along your staff to celebrate local businesses! Your ticket includes one complimentary beverage and light hors d'oeuvres.
There will be silent and live auctions, a cash bar and music from Rhythm & Grace. Please note: if you plan to purchase additional drinks from the cash bar, there is not an ATM on site. Auction items can be purchased with a credit card. Dress is business attire.
The Chamber thanks its Social Gala Sponsor, Shorelines Casino Peterborough.
Invitation To Bush Country Sign Owners
Last winter, the Chamber and the Peterborough & the Kawarthas Home Builders Association advocated to delay the decision on banning Bush Country Signs in Peterborough County until further discussion could take place. County Council agreed to do so and developed the Terms of Reference for a Sign By-law Working Committee to provide input.
Now that the Municipal elections have been completed, they are ready to move forward. The Chamber will be represented on the Committee by either a Board or staff member.
The County of Peterborough has issued an invitation to owners of a Bush Country Sign to apply for a position on the Committee. Residents of Havelock-Belmont-Methuen, North Kawartha and Municipality of Trent Lakes (Bush Country) are also invited to apply. Details for the residents' positions are available on the County's website.
Sneak Peek At Live Auction Items For Chamber Awards Of Excellence & Social Gala
The Chamber has five amazing packages up for grabs for its live auction at the Awards of Excellence and Social Gala this year! See them all.
If you would like to contribute an item to the auction, please email events@kawarthachamber.ca.
If you are unable to attend the Gala, but would like to submit a bid for one of these packages, please email generalmanager@kawarthachamber.ca with your maximum bid, and include "Auction Bid" in the subject line. Please include a name and phone number. A proxy bidder will be assigned to bid on your behalf in increments no higher than your maximum bid.
Private Chef Package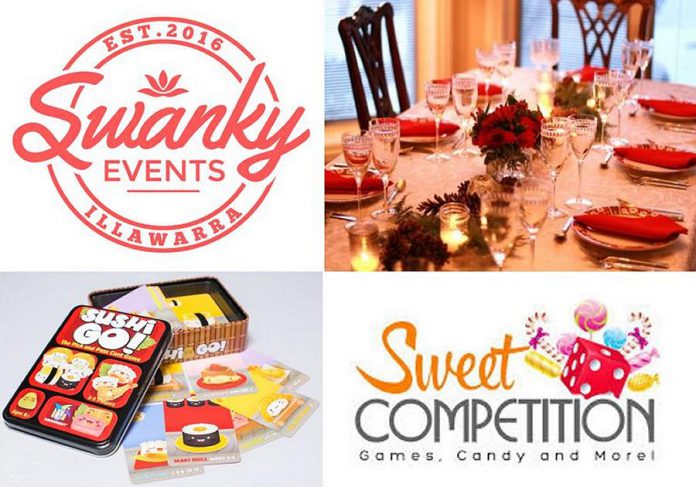 Enjoy a dinner party for four in your home with the Chamber's Private Chef Package. The package includes:
Swanky Events will come to your home to prepare, serve and clean up a dinner party for four. Includes everything, even the wine!
Sushi-Go Game donated by Sweet Competition
The Chamber thanks its donors Swanky Events & Sweet Competition.
Rapid Policy Update: Bill 47
Article By The Ontario Chamber Of Commerce (OCC)
On October 23, the Government of Ontario announced Bill 47, Making Ontario Open for Business Act, 2018 which includes a near-full repeal of Bill 148, the Fair Workplaces, Better Jobs Act, 2017, and improvements to Ontario's apprenticeship system.
The OCC applauds the government for taking swift action to introduce many critical reforms that we have persistently advocated for on behalf of Ontario business.
This includes a near full repeal of Bill 148, which implemented imbalanced labour reforms too quickly, at too high a cost to both employers and employees. This will restore fairness and reduce a significant financial and administrative burden on business.
In addition, modernizing Ontario's apprenticeship system will make strides towards closing the skills gap, provide more opportunities to young people, and help drive economic growth.
Strexer Harrop & Associates: New Location
Strexer Harrop and Associates has moved locations!
Their new office space is at 819 Ward Street – Suite 1B in downtown Bridgenorth.
It is only 15 minutes from Peterborough and Lakefield and 30 minutes from Lindsay and Bobcaygeon. The office is open from 8:30 a.m. to 4:30 p.m.
Congratulations To The Women's Leadership Award Recipients
Fifty-four women were presented with Leadership Awards by MPP Maryam Monsef this past weekend at the Inaugural Peterborough-Kawartha Women's Leadership Awards Gala.
Congratulations to the following Chamber members on their Leadership Awards:
Jeannine Taylor, kawarthaNOW.com
Audrey von Bogen, Buckhorn District Tourist Association
Mary Smith, Selwyn Township
Pat Peeling, Community Futures Peterborough
Judy McWhirter, Buckhorn Community Centre
Rhonda Keenan, Peterborough & the Kawarthas Economic Development
See the complete list of recipients.
Savino Human Resources Partners' Public Launch Of HRLive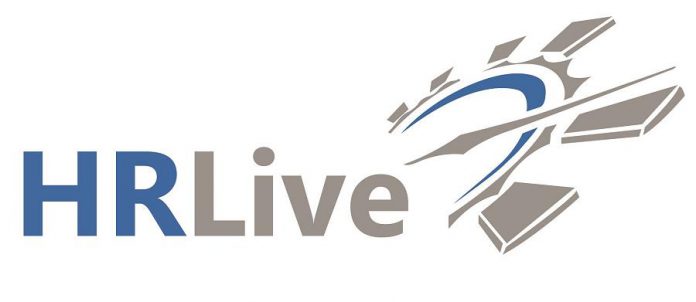 Join Savino Human Resources Partners this Thursday, November 1st at 3:30 p.m. for their public launch of HRLive.
The event will be taking place in the Loomex Building at Peterborough Airport.
HRLive is a user friendly Human Resources system designed for small-to-medium enterprises. The web-based platform is powered by the personalized HR support of SHRP's team of experts. This "software with service" package is part of a fully managed program to help employers effectively manage their HR needs, and can enhance management of your organization's most important resource: its people.
Learn how HRLive can automate, organize and digitize employee file information, compliance requirements, vacation/sick day accrual, H&S training, workflow, policies, performance appraisals, onboarding and other key HR practices.
There will be appetizers and a wine bar. RSVP by emailing info@savinohrp.ca or by calling 705-400-7145.
Dinner Theatre At Buckhorn Community Centre
Buckhorn Community Centre is hosting their autumn dinner theatre from November 2nd to 4th and November 9th to 11th.
This year's presentation is Bob's Your Elf by Norm Foster, directed by Deb Crossen.
Find out more. If you have any questions, please call the BCC at 705-657-8833.
Cuddles For Cancer Drop In Centre Is Celebrating Their One Year Anniversary
Cuddles for Cancer is celebrating the One Year Anniversary of their Drop In Centre.
Celebrate with them this upcoming Saturday, November 3rd from 11 a.m. to 1 p.m. at 15 Queen Street in Lakefield.
There will be refreshments and door prizes.
Come out and meet their brand new Youth Council!
2019 Classy Chassis & Cycles Calendar Photo Call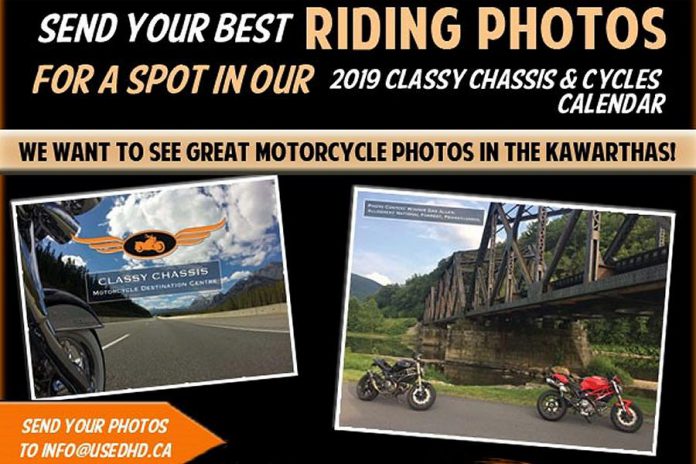 Send in your best riding photos for a spot in the 2019 Classy Chassis & Cycles calendar! They are looking for motorcycle photos in the Kawarthas.
Email your photo to info@usedhd.ca, and include your name, the names of any additional people in the photo, your phone number, email address, the location of photo, and a description.
Gallery On The Lake's Barb McGuey Exhibit Opening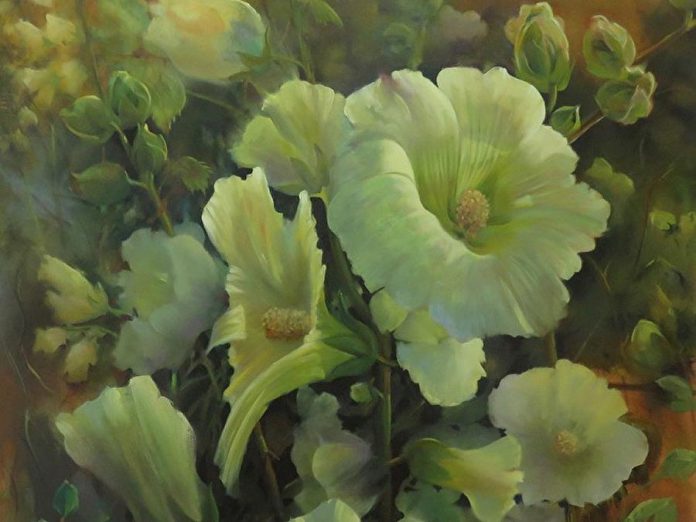 The Gallery on the Lake is opening "Wanderings", its Barb McGuey exhibit, this Friday, November 2nd.
You can meet the artist on Saturday, November 3rd from 1 to 4 p.m.
The exhibit runs until December 31st.
Crawford Building Consultants Celebrated 30 Years Of Business Last Week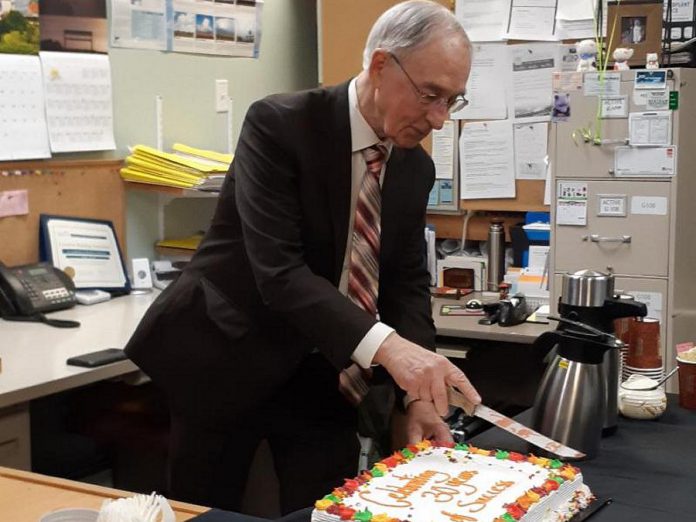 Crawford Building Consultants celebrated 30 years of business last week.
There were fellow business people and invited dignitaries of Lakefield, Peterborough, and the province in attendance.
The Chamber is proud to have had Crawford as a member since 1998.
Congratulations to Dick Crawford and his team!
Opioid Epidemic: Second Information Session Announced
Selwyn Outreach Centre is hosting a second Opioid Information Session next week on Wednesday, November 7th at 7 p.m. at Selwyn Outreach Centre.
Speakers include: Tim Farquharson, Deputy Police Chief; Magdy Kamar and Dr. Samier Kamar, pharmacists; and Daryl Ralph, Clinical Counsellor for drug addiction.
The event is free, and may help save the life of someone you care about.
Upcoming Events
Gilbert and Sullivan's "Ruddigore" or "Witch's Curse" Concert at Lakefield United Church – November 3rd
Buckhorn Remembrance Day Ceremony – November 6th
Bridgenorth Remembrance Day Ceremony – November 7th
Awards of Excellence and Social Gala – November 8th
Performing Arts Lakefield Concert Series: ViVA – November 9th
For more information about the businesses and events listed above, please visit the Kawartha Chamber of Commerce & Tourism website at kawarthachamber.ca.
All photos supplied by Kawartha Chamber of Commerce except where noted.