Entrepreneur Jeremy Hannan is about to dive into the Dragons' Den with his full-face snorkelling mask.
The Whitby man, whose family summers on Katchewanooka Lake at Young's Point north of Peterborough, will pitch his CobraMask to the Dragons on the next episode of the CBC business reality TV series, which airs at 8 p.m. on Thursday, November 15th.
The CobraMask combines a mask and snorkel into a single unit. Normally when snorkelling, you wear a mask to cover your eyes and nose and use a snorkel to breathe through your mouth.
"I've always used the traditional mask and snorkel so I just thought I could improve it," Hannan, an avid snorkeller, tells kawarthaNOW.
"Either the mask is fogging up or you're constantly purging water out of the snorkel. And it's just generally uncomfortable having this giant piece of rubber in your mouth."
Although other full-face snorkel masks already exist on the market, Hannan was inspired to create his design during his long-time job as a wood finisher.
"I wore a 3M respirator for 15 years while spraying lacquer," he recalls. "That gas mask was really the inspiration."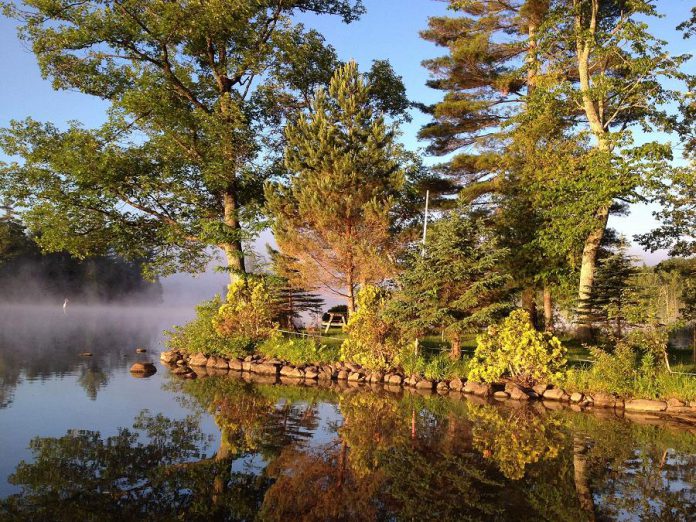 Hannan says the CobraMask eliminates common problems with using a separate snorkel and mask. For example, with traditional snorkels you sometimes get a mouthful of water, but that doesn't happen with the CobraMask.
"The check valve stops any water from coming down the spout," he explains. "Whether completely submerged or just a wave over your head, nothing gets down the spout."
Traditional masks often fog up because, when you exhale through your mouth into the snorkel, some air also gets exhaled through your nose into the mask, causing condensation. Divers commonly rub spit on the inside glass of their masks to minimize fogging. Hannan says that isn't necessary with the CobraMask.
"The air flow comes down the top through the one-way valves and you exhale out the bottom, so that eliminates fog."
He also says the CobraMask is more comfortable to wear, because it has spandex straps that won't catch your hair as happens with traditional rubber or silicone straps.
As well as increasing the viewing angle up to 180 degrees (more than a traditional mask), the CobraMask also has a GoPro camera mount that doubles as a selfie stick. The spout folds down on a hinge for travel, making it ideal for taking on vacations down south.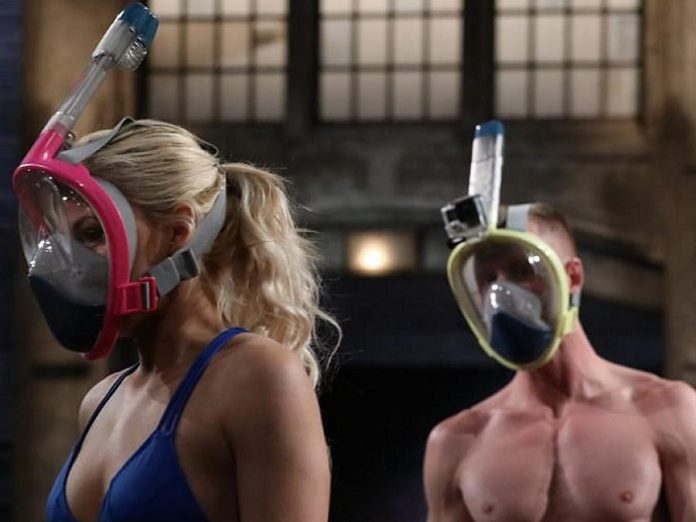 Judging from some of the reviews on the Facebook page for the CobraMask, which comes in a children's size and two adult sizes and in a variety of colours, his customers love it.
Hannan's family owns an island on Katchewanooka Lake at Young's Point, where he learned to swim and where he first tested the CobraMask.
"The different underwater terrain on the Trent River allows for great snorkelling with a wide variety of marine life to enjoy," he says.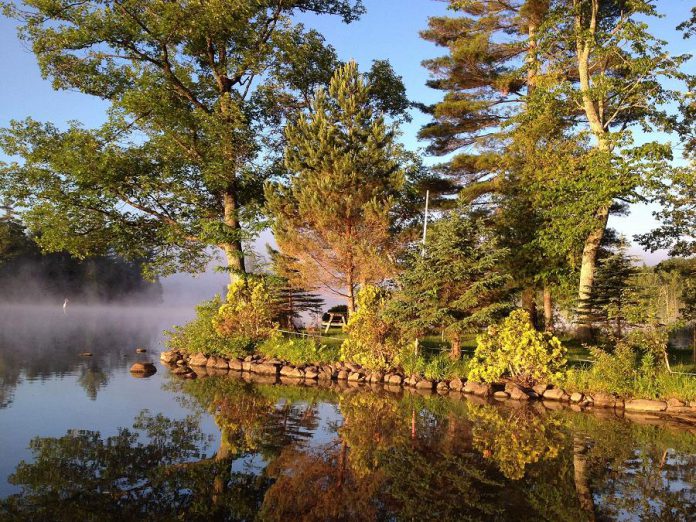 Hannan, who has been running his business for several years, will be pitching the Dragons for funding for ecommerce, advertising, and manufacturing.
"With growing interest from retailers and consumers I could really use their expertise and financing," he says. "I started this company with personal funds and a small loan from my family and, with the ever-increasing operating costs, I thought it would be a great idea to audition for the show. I had nothing to lose."
While Hannan isn't revealing whether he reached a deal with the Dragons, he says the exposure from being on Dragons' Den is a "huge perk". Around a half million Canadian viewers watch each episode, and the show reaches millions of viewers worldwide through syndication.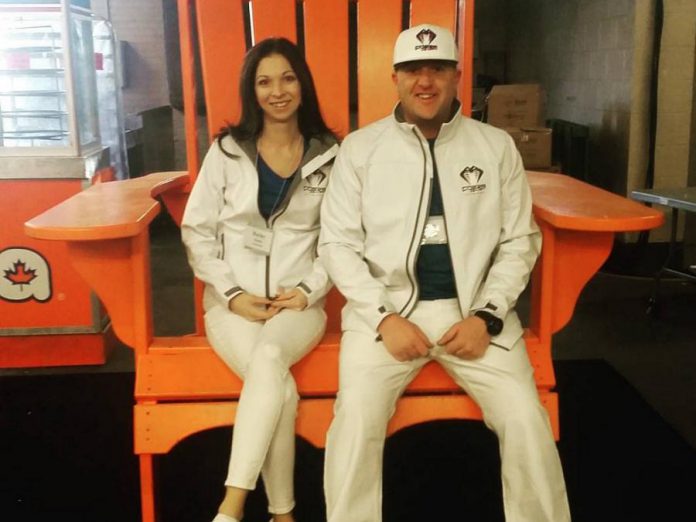 "I've been a huge fan of the show since the beginning," Hannan says. "I didn't think that I'd ever be on the show myself, so it was very exciting."
While he says he was anxious and nervous prior to the filming of the episode, he also says that all disappeared once he was standing in front of the Dragons.
"I've been doing boat shows, events, trade shows, and markets pretty much every weekend for two years now, displaying my product, so I'm used to talking to large groups of people," he explains. "So when I walked across the catwalk and down the stairs, I looked at the Dragons and all I saw were customers eagerly waiting to meet me and hear about my product."
Hannan says he was in the Den for about 55 minutes and it was an experience he'll never forget.
And his favourite Dragon?
"My favourite Dragon has got to be Jim Treliving," he replies.
"He reminds me a lot of my grandfather, who was also an old-school police officer. I've always liked his no-nonsense approach with past pitchers on the show. His investment strategy on the show is unique and, if you want to impress him, you better come with something special and bring your A-game."
You'll have to tune in to CBC Television or online on November 15th to find out whether Hannan brought his A-game.
For more information about the CobraMask, visit www.cobramask.ca.