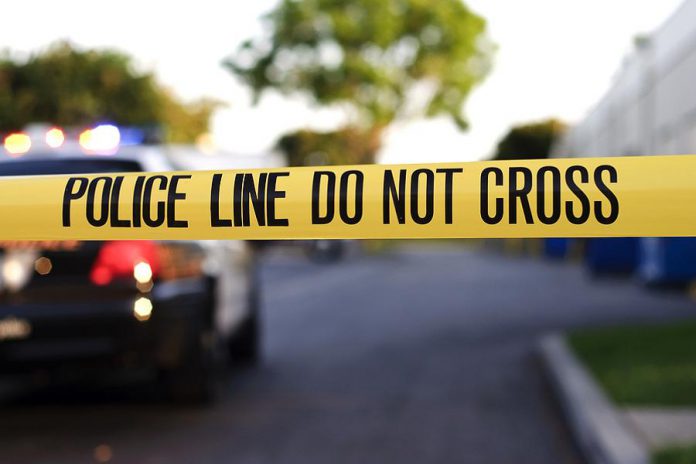 Ontario's Special Investigations Unit (SIU) is investigating after a man was injured during an interaction with Peterborough police on Saturday morning (December 1).
At around 2 a.m., police responded to a call about a disturbance at a Peterborough residence involving a man who had allegedly assaulted his mother. The victim sustained injuries and was taken to a local hospital, treated, and released.
When officers attended the residence, the suspect was located armed with a weapon and, during the interaction with officers, was injured. He was transferred to a Toronto area hospital where he remains in stable condition.
The SIU has been notified and is invoking its mandate. The SIU is a civilian law enforcement agency, independent of the police, that conducts criminal investigations into circumstances involving police and civilians that have resulted in serious injury, death or allegations of sexual assault.