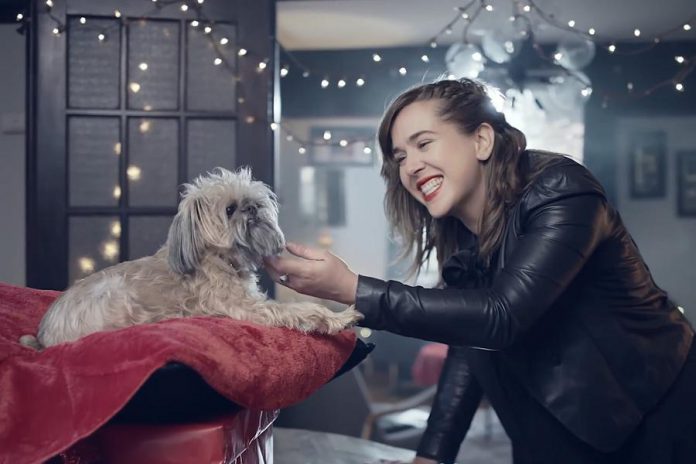 Millbrook native Serena Ryder has released a new video to promote the eponymous single from her new record Christmas Kisses and to support the Ontario SPCA — and the video includes a few Kawarthas pooches and their owners.
Directed by Lisa Mann, the video for the song "Christmas Kisses" features more than 20 dogs, with some dressed in festive outfits and some giving kisses to their humans.
Susan Dunkley, Manager of Development and Outreach at the Peterborough Humane Society, appears in the video with her dog Zoey. Sadie and Archie, who belong to Rhonda Barnet and Don Barnet of Steelworks Design Inc. in Peterborough, also make an appearance.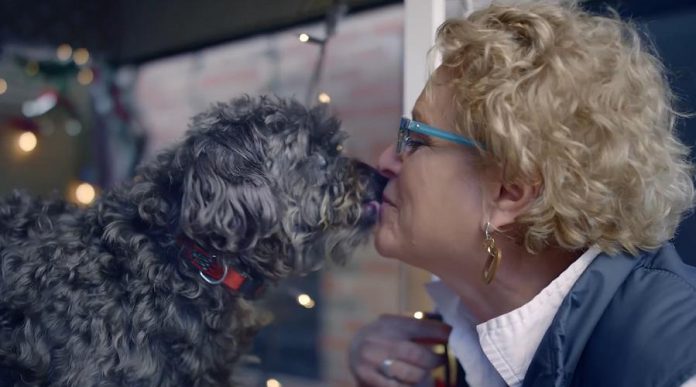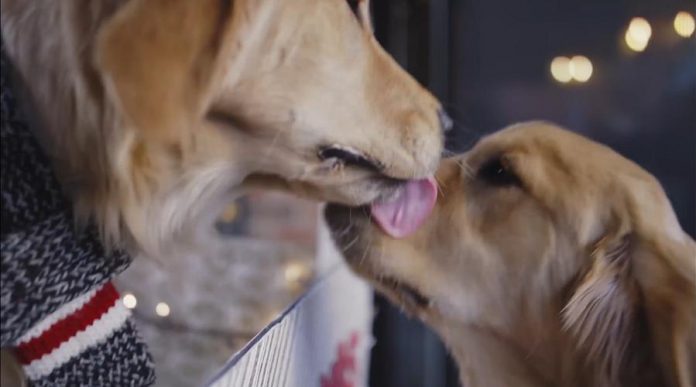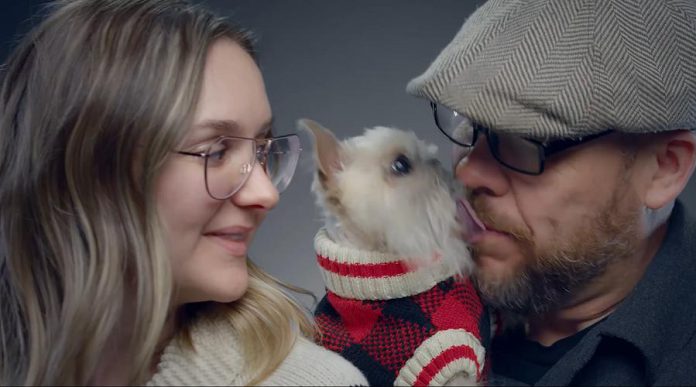 So do Lisa Besseling and Marlon Hazlewood with their pup Owen the Griff. Like many of the other dogs featured in the video, Owen the Griff is a "dog influencer" on Instagram (he now has more than 73,000 followers @owenthegriff).
At the end of the video, viewers are encouraged to support local animal shelters and rescue centres. There's a link to ontariospca.ca/serena where you can make a donation to the Ontario SPCA.
Currently the number one holiday song in Canada right now, "Christmas Kisses" was penned by Serena and songwriter Simon Wilcox. It is the only original song on Serena's new record, which is a jazz treatment of holiday favourites including "Let It Snow", "White Christmas", "Santa Claus Is Coming To Town", "Blue Christmas", "I'll Be Home For Christmas", "Jingle Bell Rock", "Have Yourself A Merry Little Christmas", "Santa Baby", and "Christmas Song".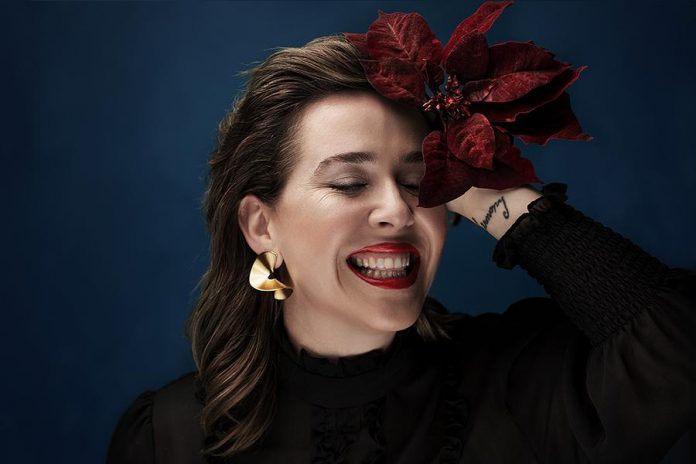 Christmas Kisses is Serena's first-ever Christmas record. She says she was encouraged to make it by producer Bob Ezrin, the Canadian Music Hall of Fame inductee who has worked with Lou Reed, Alice Cooper, Kiss, Pink Floyd, Deftones, 30 Seconds To Mars, and many more.
"When the man who produced Pink Floyd's The Wall asks you to do a Christmas album, you just say yes," Serena says in an interview with Jordan Parker of Halifax Today.
"He's one of the most legendary, magical men on the planet. He asked me what Christmas made me feel, and I thought of the spirit of togetherness, and family.
"But something I loved as a kid was jazz music, like Ella Fitzgerald and Billie Holiday. I always wanted to do a jazz record, and here it is."
The new record and video is also something of a birthday present for Serena, who turns 36 on Saturday (December 8).
"Christmas Kisses" is available now on major music services including Spotify, Apple Music, iTunes, Google Play, Tidal, and more.
VIDEO: "Christmas Kisses" – Serena Ryder