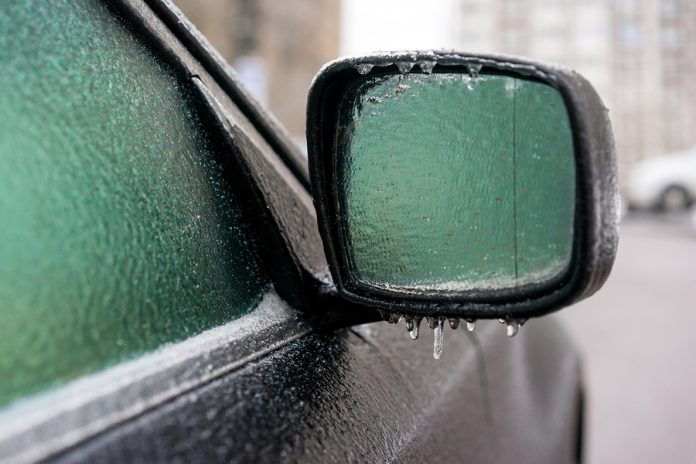 Environment Canada has now issued a freezing rain warning for Peterborough, Kawartha Lakes, and Northumberland.
Snow will begin late this afternoon (February 20) and then change to ice pellets this evening. Snow and ice pellets amounts of 2 to 5 cm are expected.
Precipitation will change to freezing rain after midnight. Freezing rain will change to rain early Thursday morning as temperatures rise above the zero degree mark.
Untreated surfaces may become icy and slippery. Travel may be affected.
This wintry mix of precipitation is associated with a Colorado low that will track over the area tonight.
Surfaces such as highways, roads, walkways and parking lots may become icy and slippery.
Slow down driving in slippery conditions. Watch for taillights ahead and maintain a safe following distance.