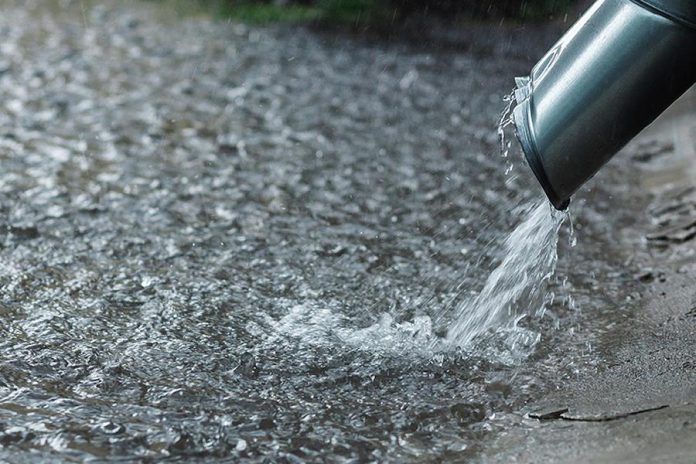 Environment Canada has now issued a rainfall warning for southern areas of the Kawarthas, including Peterborough, Kawartha Lakes, and Northumberland.
Snow or freezing rain is expected to change to rain later Saturday morning (March 30), which will continue into Saturday night.
Rainfall amounts of 25 to 45 mm are likely by the overnight hours, when the rain is expected to change back to snow.
Heavy downpours can cause flash floods and water pooling on roads. Localized flooding in low-lying areas is possible. Keep children and pets away from creeks and river banks. For information concerning flooding, consult your local Conservation Authority or Ontario Ministry of Natural Resources and Forestry District office.
In the northern areas of the Kawarthas, including Haliburton and Hastings counties, Environment Canada has issued a freezing rain warning.
The snow that has developed in these areas will accumulate a few centimetres before mixing with or changing to freezing rain later on Saturday morning. Areas near and south of Highway 7 can expect the freezing rain to change to rain this afternoon.
Surfaces such as highways, roads, walkways and parking lots may become icy and slippery. Take extra care when walking or driving in affected areas. Ice build-up may cause tree branches to break. Utility outages may occur.