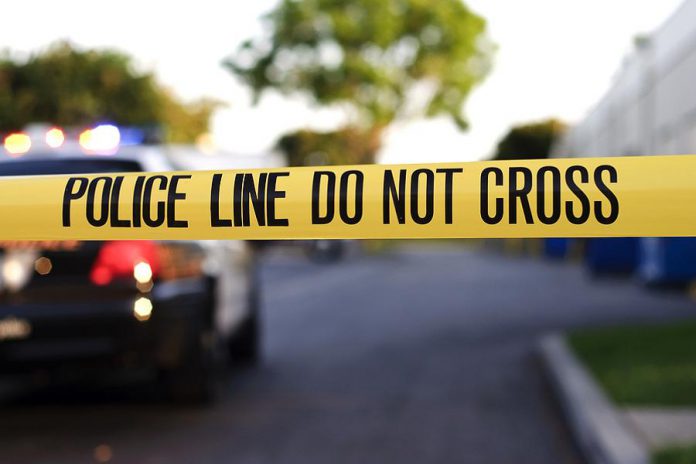 Police are investigating after human remains were discovered on Saturday (April 13) inside a wooded area of Lions Club Park on County Road 50 north of Campbellford.
On Saturday evening at around 6:30 p.m., officers from the Northumberland Detachment of the Ontario Provincial Police (OPP) were called to the area after citizens discovered the remains.
Police say the investigation is in the early stages and the identity of the remains is still unknown.
However, CHEX News reports on Twitter that family and friends of Nicole Smith "are confident" the remains are hers. The 25-year-old woman was last seen in Campbellford on August 23, 2018.
OPP say human remains have been found in a Campbellford Park on Saturday. OPP say the investigation is in its early stages and haven't confirmed who's remains it is, but friends and family of Nicole Smith (a 25-year-old woman who went missing in August) are confident it's her. pic.twitter.com/BQvm19c8ko

— CHEX News on Global Peterborough (@CHEXNewswatch) April 14, 2019
On Saturday afternoon, freelance photojournalist Harrison Perkins reported on Twitter that family and friends of Nicole Smith were conducting a search for the missing woman in the Campbellford area.
Family and friends of Nicole (Niki) Smith are doing a search around Campbellford this afternoon. Smith was last seen August 20 2018 #missingperson pic.twitter.com/1D62qyZpbe

— Harrison Perkins (@HaPerkins) April 13, 2019
Police say the provincial coroner attended the scene and the human remains have been sent to the Centre of Forensic Sciences, where a post-mortem examination will be conducted.
Police advise that there is no public safety concern at this time.
The investigation is ongoing and police will release further information when it becomes available.