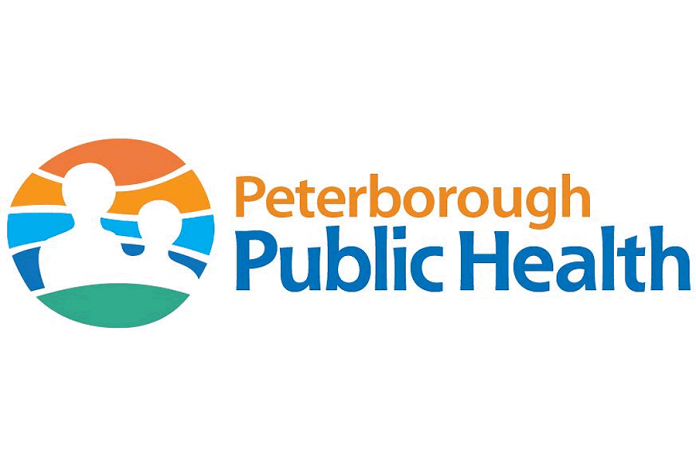 Public health units and health advocates across Ontario are reacting with alarm to the province's announcement that it plans to reduce the number of local health units across Ontario from 35 to 10 over the next two years and slash annual funding by $200 million.
The Peterborough board of health is holding an emergency meeting on Tuesday (April 16) to discuss the potential impacts of the changes and what they mean for the residents of the City and County of Peterborough and Curve Lake and Hiawatha First Nations.
The 2019 budget released on April 11th contains a section entitled "Protecting Health Care for the People – Modernizing Ontario's Public Health Units", where the province proposes replacing the 35 existing health units with "10 regional public health entities and 10 new regional boards of health with one common governance model by 2020–21".
In addition, the province proposes reducing the current budget of $743 million by $200 million, or 27 per cent. The budget states that savings will be found "by ensuring public health agencies focus their efforts on providing better, more efficient front-line care by removing back-office inefficiencies through digitizing and streamlining processes."
Public health units and boards of health were blindsided by the announcement, which the province made without any prior consultation with boards of health or municipalities.
Peterborough medixal officer of health Dr. Rosana Salvaterra says that the $200 million reduction goes far beyond any cost savings that could be achieved from administrative inefficiencies.
"It will entail cutting into the meat and bone of public health services and may cause huge, disruptive changes that put lives at risk," Salvaterra states in a media release. "Investing in upstream health protection and promotion should be seen as an essential component of reducing hallway medicine."
Public health units in Ontario are jointly funded by the province and municipalities. On average, the Ontario government funds up to 75 per cent of mandatory programs while the local municipality funds 25 per cent.
Salvaterra says that public health units are responsible for some of the biggest returns on investment in reducing health care costs, through campaigns such as vaccinations, lowering smoking rates, community water fluoridation, and the promotion of food security and daily physical activity to prevent chronic diseases.
She provides the example of Ontario's $500-million campaign to promote smoking cessation, which saved the province an estimated $5 billion in tobacco-related health care costs.
Members of the Peterborough board of health are also expressing concerns about the budget announcements.
"This move by the provincial government to unilaterally reduce our local health system causes me great concern," says board of health member and city councillor Henry Clarke. "Moving to ten mega health units without seeking public input or the guidance of the 35 local boards that have delivered public health to our communities for over 100 years is short-sighted."
Ironically, while reducing the number of health units and their funding, the province has also proposed a new dental program for low-income seniors who lack benefits — with dental services to be provided "in public health units, community health centres and Aboriginal Health Access Centres across the province".
Peterborough Public Health is celebrating its 130th anniversary in 2019. Throughout the 20th century, local boards of health were primarily responsible for improving the health of local residents. They identified that unpasteurized milk was killing children and recommended the establishment of local bylaws mandating the pasteurization of milk. They also worked with municipalities to provide safe drinking water, treat sewage, make food safer, immunize school children, and control outbreaks.
The board of health's emergency meeting begins at 5:15 p.m. on Tuesday, April 16th at Peterborough Public Health at 185 King Street in downtown Peterborough. The meeting, which takes place in the J.K. Edwards boardroom on the third floor, is open to the public.
Guests are asked to use the buzzer located on the wall to the right of the main front doors to alert Peterborough Public Health staff when they arrive.