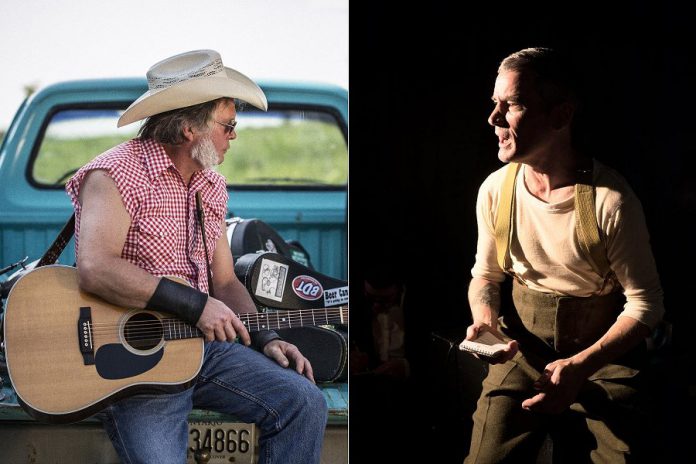 The Electric City Culture Council has announced the shortlist for the second annual Peterborough Arts Awards.
Six awards of $2,000 each will be presented for outstanding achievement in the arts in Peterborough, as well as two Bierk Art Fund bursaries (from the Community Foundation of Greater Peterborough, established to honour the memory and celebrate the life of Peterborough resident Liz Bierk, wife of renowned artist David Bierk).
Nominations for each award were accepted until April 9th, and the shortlist was revealed on Friday (May 3).
The nominees in each category are:
Outstanding Emerging Artist
Sponsored by Tim and Shelley Barrie of Merit II Realty Limited
Bennett Bedoukian
Nimkii Osawamick
Niambi Tree
Outstanding Achievement By An Indigenous Artist
Sponsored by LLF Lawyers
Drew Hayden Taylor
Hilary Wear
Outstanding Mid-Career Artist
Sponsored by Betty and Bill Morris
Lester Alfonso
Beau Dixon
Justin Million
Patti Shaughnessy
Arts Catalyst
Sponsored by Kate and Alex Ramsay
Geoff Bemrose
Ryan Kerr
James McKenty
Outstanding Senior Artist
Sponsored by Outpost379
Ursula Pflug
Washboard Hank
Alice Williams
Arts Champion
Sponsored by Paul Bennett/Ashburnham Realty
Peer and Lori Christensen
David Goyette
Charlie Werger
The winners of each award will be announced on Friday, May 24th at the Mayor's Luncheon for the Arts, which takes place from 11:30 a.m. to 1:30 p.m. at the McDonnel St. Activity Centre (577 McDonnel St., Peterborough).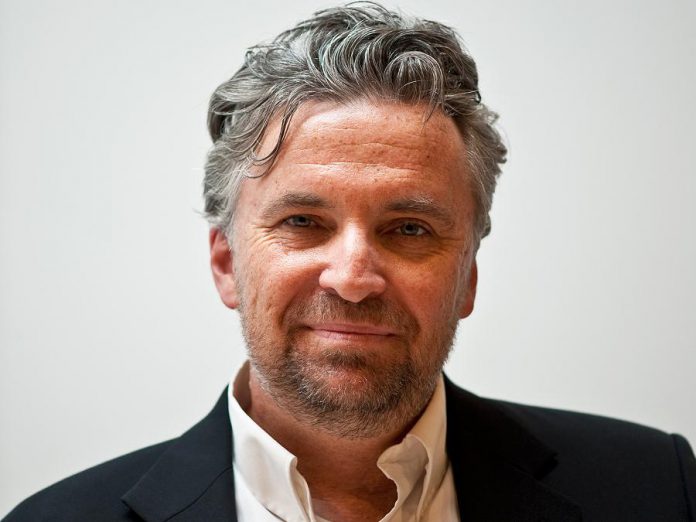 As well as the awards presentation, the luncheon will feature guest speaker Charlie Foran, author of Mordecai: The Life & Times, which won both the Governor General's Literary Award for nonfiction and the Hilary Weston Writers' Trust Prize for Nonfiction in 2011.
There will also be performances by Dreda Blow, Justin Millon, Curtis Driedger, and more, as well a three-course meal provided by BE Catering.
Tickets are $40, available at eventbrite.ca.