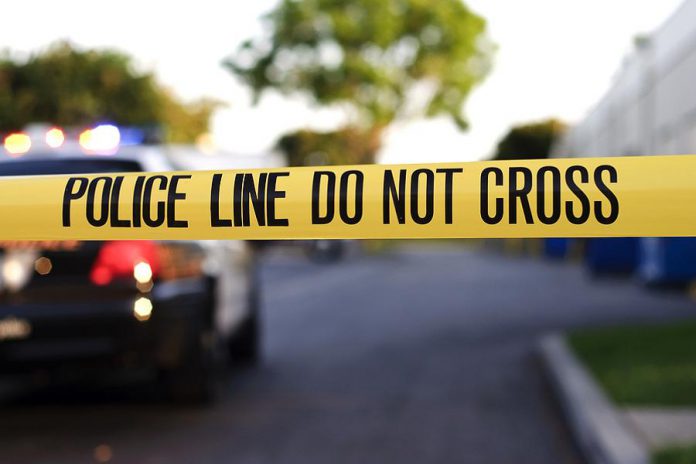 The Ontario Provincial Police have charged a Selwyn Township man with murder while they continue to search for his alleged victim.
On Monday (May 6) at around 7:20 p.m., officers from the OPP's Northumberland detachment responded to a report of a man injured from an alleged assault.
When they arrived at an address on Centennial Lane north of Campbellford in the municipality of Trent Hills, police found evidence of a person who had been seriously injured.
Northumberland OPP officers, with the assistance of the OPP Central Region Emergency Response Team, Canine Unit, and Aviation Unit then conducted an extensive search of the area for the victim.
While they continue to search for the victim, police have arrested 62-year-old Stephen Murray Kelly of Selwyn Township and have charged him with first-degree murder.
Kelly is being held in custody for a bail hearing on Tuesday (May 7) at the Ontario Court of Justice in Cobourg.
This investigation is ongoing by members of the OPP Northumberland Major Crime Unit, with the assistance of the OPP Forensic Identification Unit under the direction of Detective Inspector Brad Robson of the OPP Criminal Investigation Branch.
Police are asking anyone with information regarding this crime to contact the Northumberland OPP at 1-888-310-1122. If you wish to remain anonymous, you may contact the Peterborough/Northumberland Crime Stoppers at 1-800-222-8477 (TIPS).
You can also submit information online at www.stopcrimehere.ca. Being anonymous, you will not be required to testify in court and information you provide may lead to a cash reward of up to $2,000.
This story will be updated as more information becomes available.