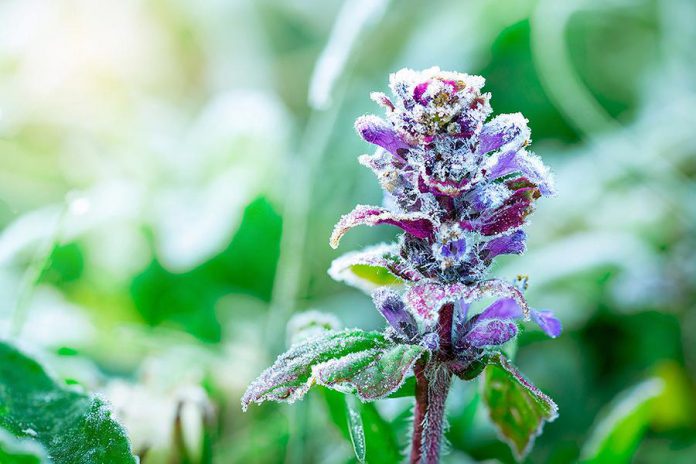 If you live in the Kawarthas, you'll need to turn on the furnace again tonight — hopefully for the last time until fall.
Environment Canada has issued a frost advisory for early Tuesday morning (June 4) for Haliburton County and Hastings Highlands.
In Peterborough, Kawartha Lakes, and Northumberland, temperatures will drop into the low single digits but no frost is anticipated.
For Haliburton County and Hastings Highlands, temperatures will drop to freezing by 4 a.m. on Tuesday morning, with frost expected until sunrise.
Some plants may be damaged or even destroyed by frost. Plants, especially those in frost-prone areas, should be covered to avoid damage.
Frost advisories are issued when temperatures are expected to reach the freezing mark during the growing season, leading to potential damage and destruction to plants and crops.