Every business owner deserves a fair chance to sell their products to their consumers. But as the co-founder of Bobcaygeon Brewing Co., I can tell you that today, Ontario craft brewers don't have that opportunity.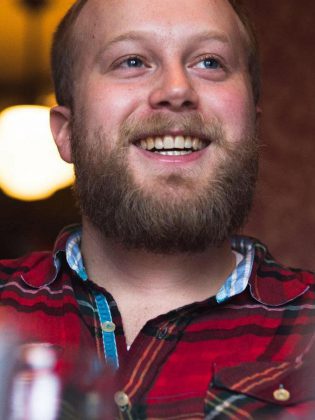 The current alcohol retail system in Ontario isn't a level playing field for craft breweries. It limits who can sell alcohol, where stores can be located, and restricts where people can buy by 12- and 24-packs.
A recent government report noted that, "nowhere else in the world does a government give the biggest beer companies special privileges at the expense of the rest of the industry."
The government's move to end this deal is the right thing to do for Ontario consumers, craft beer lovers, and taxpayers.
I look forward to the day where our customers have the opportunity to pick up our beer at dozens of other retail stores across the Kawarthas — where and when it's convenient for them.
I also look forward to the day when our brewery is not prohibited from opening additional retail locations, or setting up pop-up locations such as farmers' markets and community events, like Ontario wineries already do.
Such an opportunity will only come if the government ends the deal that stifles our growth and builds a new retail system that supports craft beer.
By putting a few simple measures in place, we can ensure the new retail system supports Ontario's craft industry. This can be done by setting aside a minimum amount of shelf space for craft beer in every channel, and preventing listing and stocking fees so consumer demand decides what goes on store shelves, not whoever has the deepest pockets.
The government should make these small but important measures the building blocks of the new system. Doing so will help them improve consumer choice and convenience, create new jobs across the province, and allow craft breweries to compete on a level playing field.
Find out more about increasing choice and convenience by visiting www.craftbeerfreedom.ca.
Richard Wood is the president and co-founder of the Bobcaygeon Brewing Company.