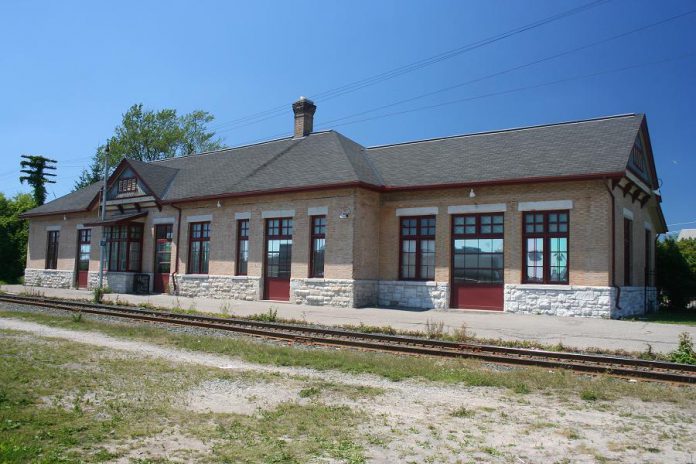 As reported earlier by anonymous government sources, Peterborough-Kawartha MP Maryam Monsef announced on Tuesday (June 25) that the Canada Infrastructure Bank would be supporting the next phase of Via Rail's proposed high-frequency rail project from Quebec City to Toronto, running through Peterborough.
Making the announcement on behalf of federal Minister of Transport Marc Garneau and Minister of Infrastructure and Communities François-Philippe Champagne, Monsef announced that the federal government and the Canada Infrastructure Bank are committing $71.1 million in new funding to complete additional planning activities over the next two years to advance the Via Rail proposal.
"This project would bring significant economic growth to our community and the affected regions along the corridor," Monsef said during the announcement at the Peterborough Chamber of Commerce offices, located in a former Canadian Pacific Railway station in Peterborough.
"It also requires a significant investment," Monsef added. "That's why we have taken each step forward in a measured, thoughtful way. We are not interested in creating buzz that leads to no results. We began by working with Via Rail to determine their business case, which we have determined would be good for the middle class and those working hard to join it. The next step is making sure we move forward in the correct way. That requires meaningful indigenous consultations and environmental assessment."
Advertisement - story continues below
"Today's announcement is a significant next step for the VIA Rail high-frequency rail proposal," said Peterborough Chamber president and CEO Stuart Harrison, who was involved in the original Shining Rails Railway group that inspired the Via Rail plan in 2011.
"This is no longer about feasibility: it's about the process to approval. There are a lot of people in Peterborough who have been working on this project, and we are very appreciative of the commitment from the Canadian Infrastructure Bank and Federal Government."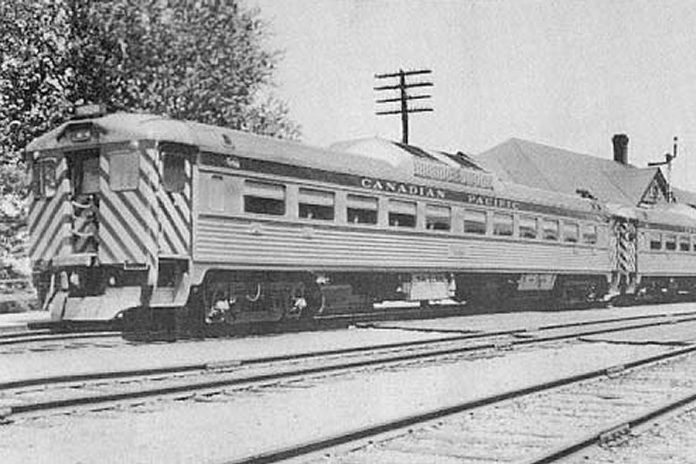 The $71.1 million in new funding will be used to establish a joint project team between Canada Infrastructure Bank and VIA Rail, and will fund work to preserve the option of interoperability with regional transit providers in Montreal and Toronto.
The Canada Infrastructure Bank will provide $55 million for the joint project team. Activities to be completed over the next two years include finalizing legal and regulatory work related to safety and environmental assessments, consulting with stakeholders and indigenous communities, examining the required land and track acquisition, and completing the technical, financial, and commercial analysis required for a final investment decision.
Of the remaining funding, $16.1 million will be used for Transport Canada and VIA Rail to support VIA Rail's contributions to the joint project team. It will also fund technical work to ensure the interoperability and integration of high-frequency rail with operating tracks used by local and regional transit providers in Montreal and Toronto.
Advertisement - story continues below
Monsef pointed out that, while there is significant interest and enthusiasm in the marketplace about VIA Rail's proposal for high-frequency rail, additional work must be completed to advance the project.
"This train has yet to leave the station, but this is the furthest we have ever come on the idea of a passenger train," Monsef said. "Today's announcement marks a significant milestone moving forward."
For her part, City of Peterborough Mayor Diane Therrien is optimistic about the latest progress with the plan.
"I am excited to see the VIA Rail Canada project moving forward," Therrien said. "The project has been in the works for a long time and will be of great benefit to the region."