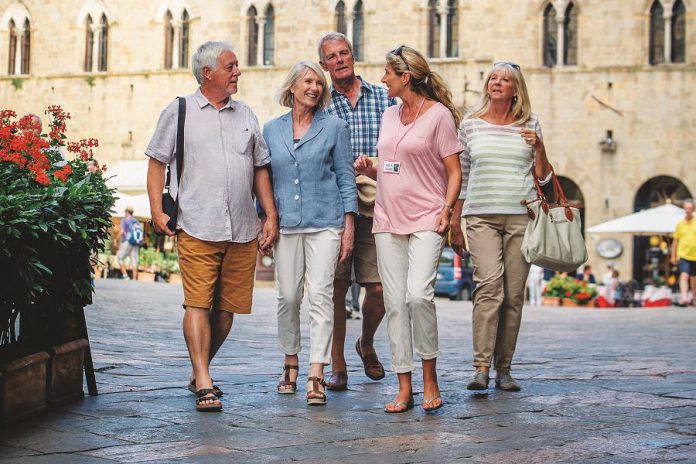 Who wouldn't want to travel with a group of like-minded people? It's an opportunity to make a social connection and share the excitement of discovering a new destination or a new culture with people you share common interests with.
A rising travel trend, customized tours are planned and designed with the thoughts and needs of a specific group in mind. It ensures a group will get an exclusive, unique experience while participating in the planning stages.
"We have discovered that people are retiring, joining community groups like PROBUS clubs, book clubs, quilting groups, et cetera, and realizing that they want and have time to travel with like-minded friends," says Mandy Morrison, Groups Travel Specialist with DeNureTours of Lindsay.
This is where DeNureTours steps in. The Groups Department at DeNureTours was established after realizing there was a need for people who wanted to travel with their clubs on unique tours, and who had specific itinerary requests.
Since 2005, DeNureTours has been creating custom group tours — for as few as eight people to as many as 56 — with itineraries wholly tailored to special interest parties, tour leaders, church groups, schools, and groups of family and friends.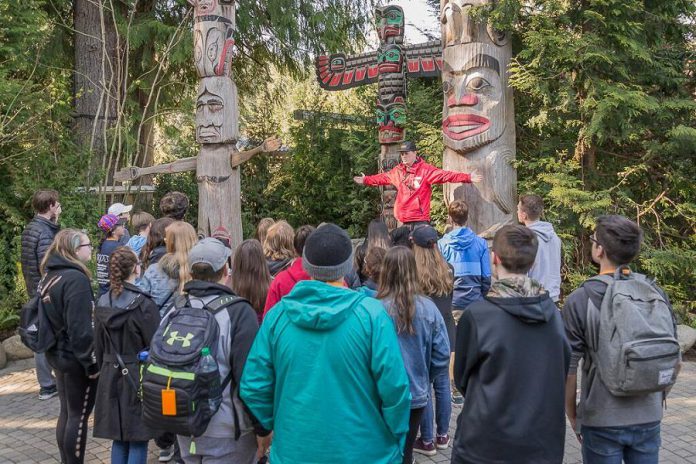 "We work with a lot of groups — many who are loyal, repeat customers — who want everything customized," Morrison says, noting the company has had requests from guests who have wanted to do everything from hiking in Newfoundland and seeing whales in Saguenay, to participating in music festivals and visiting charming villages and sights of the Eastern Townships in Quebec — including a literary tour inspired by author Louise Penny.
"If a group leader comes to us and asks for something that is unique and special for their group, we work together with them on what the group wants to do within their budget, the theme of the trip, and if they want an upscale tour or a budget-friendly tour."
The DeNureTours team fully immerses themselves into a tour and takes pride in researching all aspects of an itinerary.
"When the request came in to customize a Louise Penny Tour, we started reading her novels to understand how her fans think and to discover ideas that we could include that would bring Ms. Penny's work to life," Morrison explains.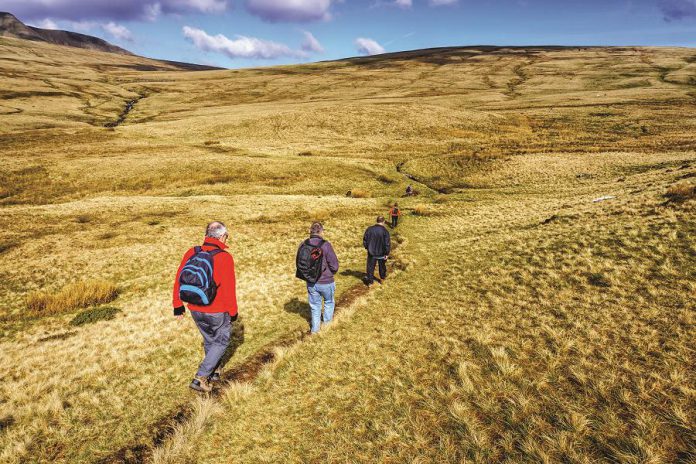 She notes that, for the past nine years, DeNureTours has worked with multiple school boards in the Peterborough and Kawarthas region on a range of tours for elementary and high school students, and has taken students to destinations throughout Canada, the US, and Europe.
"We do plenty of research around the school's curriculum to make sure the tour is relevant and fun," Morrison points out. "I think what makes us popular with the schools is that we really work with a select few who have gotten to know us, and we pay attention to the details."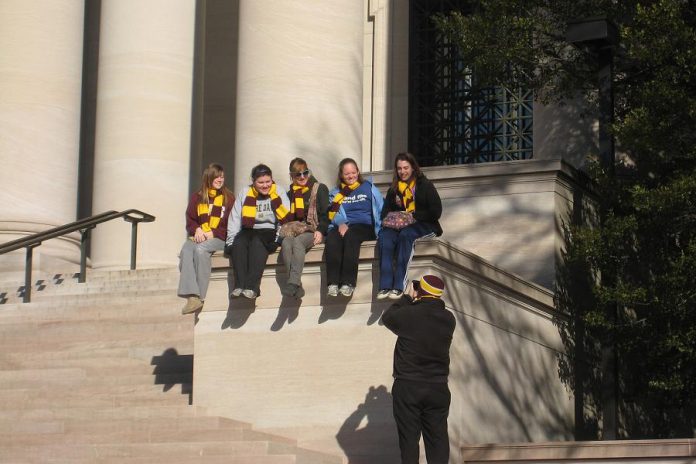 Morrison provides an example of this attention to detail from a past tour.
"We found a prestigious music school in Paris, who paired up with one of the local schools with the idea that each school would perform individually, as well as learn one song that both schools would perform together. When the two bands came together as one, the performance was magical."
When planning a trip, every detail is important to DeNureTours as it is for your group. You can travel hassle-free knowing that a DeNureTours representative has taken care of the initial logistics and scheduling, and are on-hand to ensure that everything runs to plan — leaving your group to rest easy as you travel.
With 60 years of tour planning under their belt, DeNureTours seeks out unique tourism experiences in destinations throughout Britain, Europe, and North America.
"We've got a great reputation and we really try to exceed people's expectations," says Morrison.
Customize your group tour, your way
Easy, effortless and memorable is how all experiences of coordinating a group tour should be, states DeNure's website. Here are few steps to get you planning.
Choose your experience
Choose from one of DeNureTours' tour itineraries or create something unique that is customized to your group's needs. Select a date that works for you, and leave the small details of organizing a trip to DeNureTours while you retain full control of the itinerary details.
Whatever your interests are (from hobbies to hiking) or your trip duration is (one day or a week), DeNureTours can work with you to plan the best trip possible within your group budget.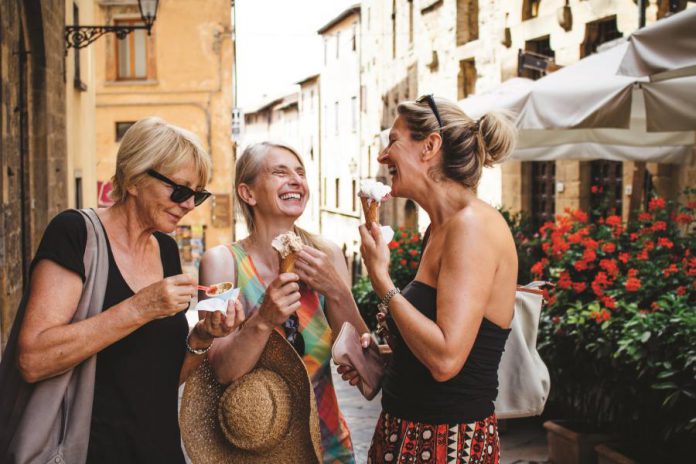 Recruit travellers
DeNureTours will help set you up for success by creating your flyers, itineraries, and any other promotional materials to advertise your tour.
A DeNureTours representative can even meet with your group for a presentation.
Have an exclusive, intimate experience
Once your group is on tour, an expert DeNureTours tour director and experienced driver will take care of all the details, which means your only responsibility is to sit back, enjoy the adventure, and make memories.
Interested in designing your own group itinerary? You have so many possibilities when it comes to custom travel planning — whether you want to include excursions into an existing tour or dream up an entirely new itinerary.
DeNureTours also offers negotiated group rates in all the destinations where they operate.
If you're ready for a group adventure, book your trip with DeNureTours.
DeNureTours Ltd. is located at 71 Mount Hope Street in Lindsay. For more information, call toll-free 1-866-967-9909, email info@denuretours.com, or visit denuretours.com. You can also follow DeNureTours on Facebook, Instagram, and Twitter.
This story was created in partnership with DeNureTours.