Home
Authors
Articles by Paula Kehoe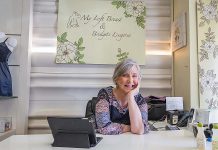 After her own personal experience, My Left Breast founder opened boutique to help women maintain their comfort and body image while going through cancer treatment and recovery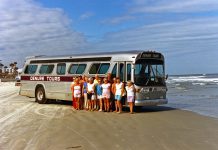 To celebrate its legacy, the Lindsay-based tour company is offering a special eight-day anniversary tour in April to Branson, Missouri.
Solid Leather owner is so confident in their quality he offers a lifetime guarantee for repair or replacement.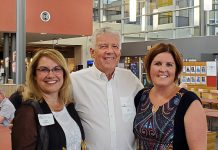 Thanks to donor generosity, PRHC Foundation has raised nearly $50 million in the last decade, funding innovative equipment and technology at Peterborough Regional Health Centre.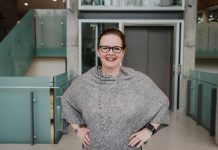 When she's not cooking, owner of That's A Wrap Catering and Classic Cooking is a tireless volunteer.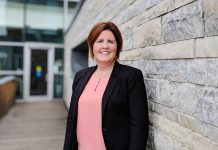 PRHC Foundation President and CEO leads teams who have helped raise more than $25 million for our hospital over the last five years for our hospital's diverse programs.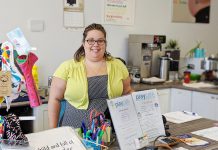 From October to June, volunteer mentors share advice, connections, and opportunities to support their mentee's professional development.
Community Futures Peterborough executive director has helped disperse $4 million in loans to 70 businesses under her leadership.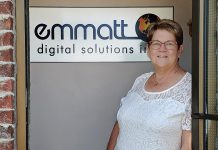 President of Emmatt Digital Solutions Inc. and winner of the 2019 Judy Heffernan Award takes great pride in paying it forward and helping others succeed,
Founder of From the Neck Up specializes in nonsurgical hair replacement alternatives for women, men, and children.