Home
Authors
Articles by Paula Kehoe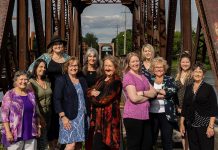 The 2022-23 season features a full schedule of face-to-face networking opportunities, mentorship, and resources for local women in business.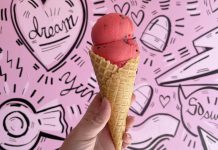 Lisa Couture, owner of the popular confectionery shop, now offers over 20 flavours of ice cream in addition to its candy boxes, candy-grams, and specialty snacks.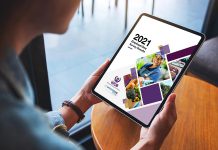 Pandemic impact, high employee turnover, and lack of qualified applicants are three findings of a 2021 survey of 268 employers in Peterborough, Northumberland, Kawartha Lakes, and Haliburton.
Workforce Development Board's local Labour Market Information (LMI) Help Desk makes it quick and easy to get the information you need for career choices, hiring decisions, and more.
Award-winning owner Waleed Dabbah helps local businesses save on processing fees and make transactions easier for customers.
With more comprehensive, accessible, and convenient services, the Business Advisory Centre aims to strengthen the region's entrepreneurial spirit.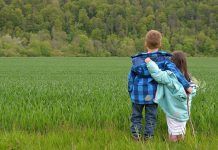 Kawartha-Haliburton Children's Aid Society is urgently seeking 10 new foster families
Peterborough-based company supports artists by transforming their works of art into 1000-piece jigsaw puzzles.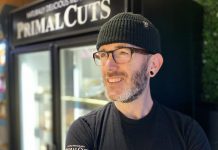 Owner and butcher George Madill embraces whole animal butchery to serve a range of high-quality, pasture-based proteins cut to order.
Kawartha Lakes Small Business & Entrepreneurship Centre coordinating pilot program to support 45 women wanting to start or grow their own businesses.