Home
Authors
Articles by Paula Kehoe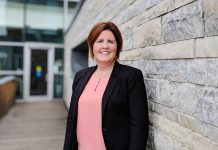 PRHC Foundation President and CEO leads teams who have helped raise more than $25 million for our hospital over the last five years for our hospital's diverse programs.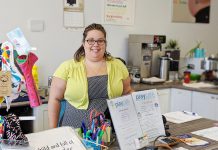 From October to June, volunteer mentors share advice, connections, and opportunities to support their mentee's professional development.
Community Futures Peterborough executive director has helped disperse $4 million in loans to 70 businesses under her leadership.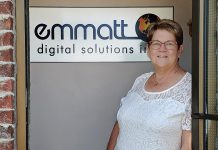 President of Emmatt Digital Solutions Inc. and winner of the 2019 Judy Heffernan Award takes great pride in paying it forward and helping others succeed,
Founder of From the Neck Up specializes in nonsurgical hair replacement alternatives for women, men, and children.
From community clubs and groups to local schools, DenureTours in Lindsay offers unique customized tours to destinations throughout Britain, Europe, and North America.
10-acre Woodview Campus in Peterborough blends proven 100-year-old Montessori approach with outdoor learning to teach children independence, resilience, teamwork, and creativity.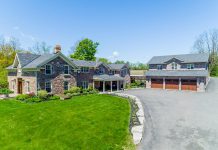 124 Lily Lake Road on west edge of Peterborough is a rare find blending the best of the past with modern luxury.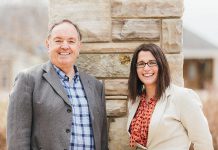 Award-winning lawyers Martha Sullivan and Scott McMichael empower clients to walk through legal processes with confidence and comfort.
Plan your fall or winter vacation now to destinations in Daytona Beach and St. Pete Beach in Florida and Myrtle Beach in South Carolina.