Home
Authors
Articles by Paula Kehoe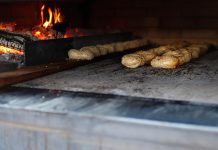 Community Futures Peterborough now accepting applications under Eastern Ontario Development Program for 2018,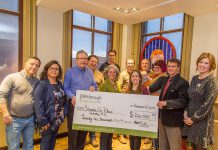 Program offered through Peterborough & the Kawarthas Business Advisory Centre has guided 45 entrepreneurs through business training and pitches to compete for micro-grants.
Hit musical at Showplace Performance Centre in March weaves humour and song to make light of one of life's once-taboo milestones.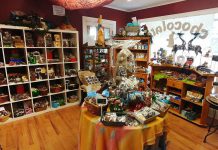 Owner and master chocolatier Lois MacEachen is sweetening the lives of chocoholics around the Kawarthas.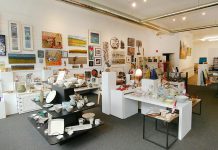 Downtown artistic hub also offers art supplies, workshops and classes, and holiday shopping specials.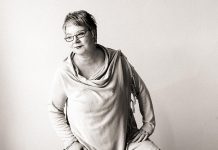 Owner of Thirteen Moons Wellness and brainchild behind Peterborough's International Women's Day conference believes when you empower a woman, you empower a community.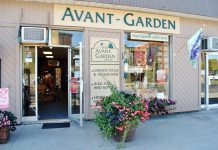 Award-winning downtown Peterborough shop features the finest in Canadian-made home and garden decor, gardening accessories, and backyard bird supplies.
New downtown Peterborough store with studio and workshop space showcases one-of-a-kind handmade goods and art pieces.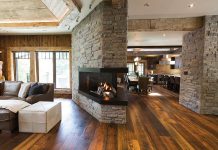 The Lindsay-based firm involves clients at every step, from design through construction.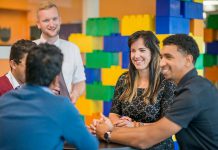 Business incubator nurtures ambitious and motivated entrepreneurs to achieve success.