Home
Authors
Articles by Paula Kehoe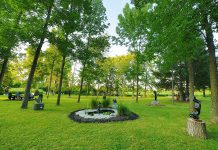 Featuring ZimArt's Rice Lake Gallery and Hutchison House Living Museum.
Meditative and focused craft offers youth the opportunity to mold clay creations.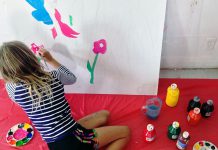 Featuring Peterborough Multi-Sport Club and the Art Gallery of Peterborough.
Featuring the Art School of Peterborough and Partridge Horse Hill.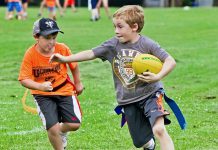 Featuring Seven Pines Stables, City of Peterborough Recreation Division, and Kawartha Settlers' Village.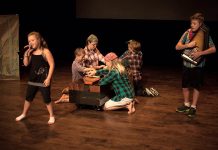 Summer stage set with a variety of visual and performing arts camps for kids and youth.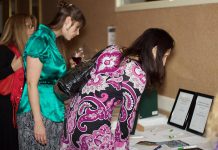 $20,000 goal at December 7 event to support women and children in crisis at YWCA Crossroads Shelter.