Home
Authors
Articles by Paula Kehoe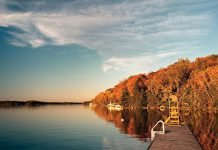 Eco-friendly destination offers programs and retreats to connect you to the great outdoors all year long.
WBN boasts an extensive history of support for YWCA Crossroads and many other local organizations.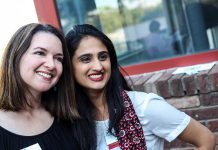 Organization has a strategic plan to attract and welcome today's generation of young entrepreneurs.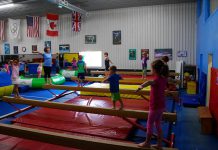 Fall program registration now open for your child to build physical skills and confidence in a friendly, kid-focused environment.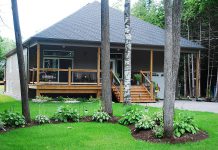 Listed with Hunt4Dreams Realty Inc., 250 Riverside Drive is minutes from Bobcaygeon but seems a world away.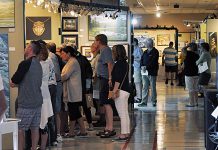 Annual art festival returns to Buckhorn Community Centre from August 18-20 with more than 80 exhibitors.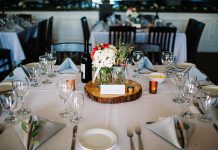 Featuring The Monocle Centre for the Arts and Down to the Last Details.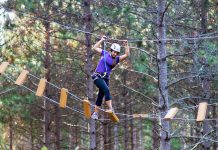 Zip line and obstacle courses high above the ground offers extreme fun, thrills, and a workout in Ganaraska Forest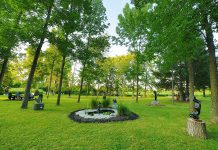 Featuring ZimArt's Rice Lake Gallery and Hutchison House Living Museum.
Meditative and focused craft offers youth the opportunity to mold clay creations.