Home
Authors
Articles by Paula Kehoe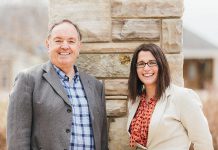 Award-winning lawyers Martha Sullivan and Scott McMichael empower clients to walk through legal processes with confidence and comfort.
Plan your fall or winter vacation now to destinations in Daytona Beach and St. Pete Beach in Florida and Myrtle Beach in South Carolina.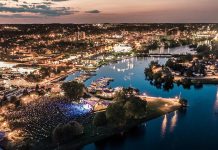 Running from May 26 to June 2, Tourism Week is an opportunity to shine a spotlight on Peterborough & the Kawarthas booming tourism industry and the economic impact on the region.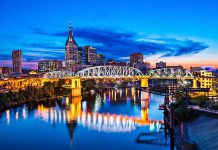 Flexible itineraries give travellers the freedom to explore on their own, while avoiding the logistical hassles of managing a trip.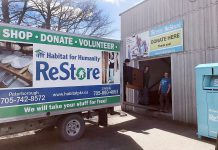 Thrift store's revenues cover Habitat's administrative costs, so all donations to organization can support affordable housing builds.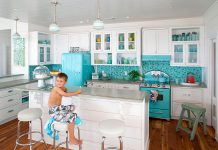 Peterborough fireplace company carries popular Elmira Stove Works appliances that givs the traditional feel of 'vintage' to contemporary spaces.
Bustling cosmopolitan metropolises meets rich colonial history in La Belle Province.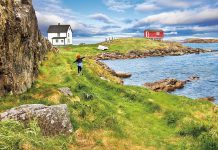 Come for the history and tradition, but fall in love with Newfoundland and Labrador's never-ending wonders.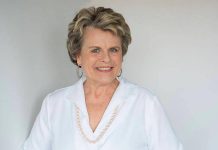 Comedian, playwright, and author will deliver closing keynote at Peterborough International Women's Day Conference on March 8
Halifax's first Indigenous poet laureate to headline Peterborough's third annual International Women's Day Conference on March 8.