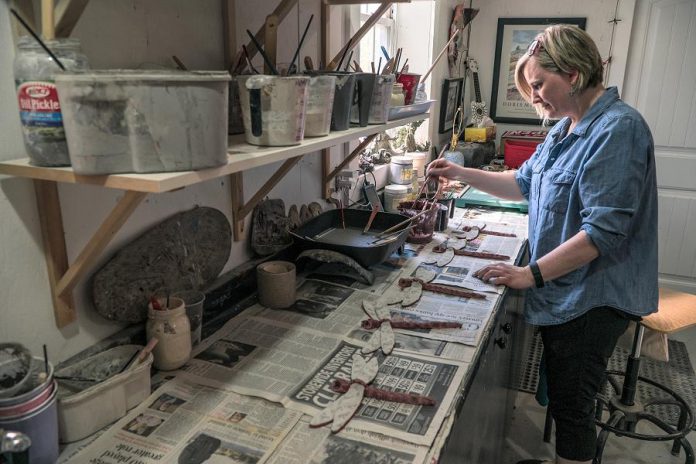 While the economic impact of the coronavirus pandemic has varied depending on the industry, there's one group that has been hit particularly hard across Canada: women-owned businesses.
Prior to the pandemic, 50 per cent of all ventures started across Canada were by women, and 16 per cent of those were small- and medium-sized businesses. Yet making it in business is no easy feat for women, who face a long list of obstacles that their male counterparts may not — lack of networks and mentors, less access to financing, and juggling family responsibilities, to name a few.
In an effort to ensure equality and prosperity for female entrepreneurs, Kawartha Lakes Small Business & Entrepreneurship Centre has launched the new Women's Entrepreneurship pilot program.
Over the next three years, the program intends to support 45 female entrepreneurs starting a new or early-stage business in the Kawartha Lakes region, with training and development opportunities.
"This program is created specifically to assist women in starting, planning, and building full-time businesses in our communities," says Diane Steven, manager with Kawartha Lakes Small Business & Entrepreneurship Centre. "We're championing female entrepreneurs by helping them overcome hurdles they may face so they can unleash their full potential."
This includes getting one-on-one guidance from a business consultant, giving participants the confidence to strengthen their entrepreneurial skills, build a solid business plan, identify their ideal customers, and to identify the tools and resources they'll need to build a solid foundation for their business.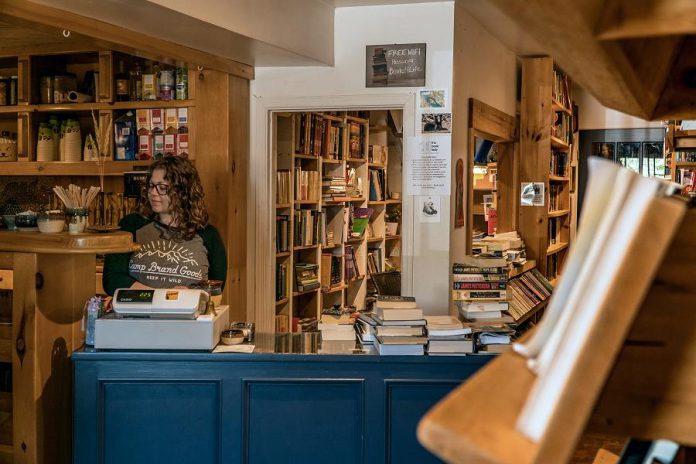 "When you want to start a new business, it's important to understand the bigger picture and the demand for your product or service," Steven notes.
Through the Women's Entrepreneurship Program, selected participants can access virtual business training, workshops and webinars, mentorship, and networking opportunities with like-minded businesswomen — all at no cost.
Steven explains the virtual platform is convenient for women who have a multitude of responsibilities that may require them to have control over the times that they can access the training, and need business supports that work with their individual availability.
Women entrepreneurs are a driving force in Ontario's economy and essential to creating dynamic communities. Through this program, Steven says, the federal government is recognizing we need to better evaluate and address the barriers faced by women and other underrepresented groups.
"These women are creating employment opportunities not only for themselves but for others as well," Steven points out. "It's a wonderful thing to encourage and support."
The Women's Entrepreneurship pilot program in Kawartha Lakes has been made possible thanks to the federal government's Women Entrepreneurship Strategy, a $2-billion investment that seeks to double the number of female-owned businesses by 2025.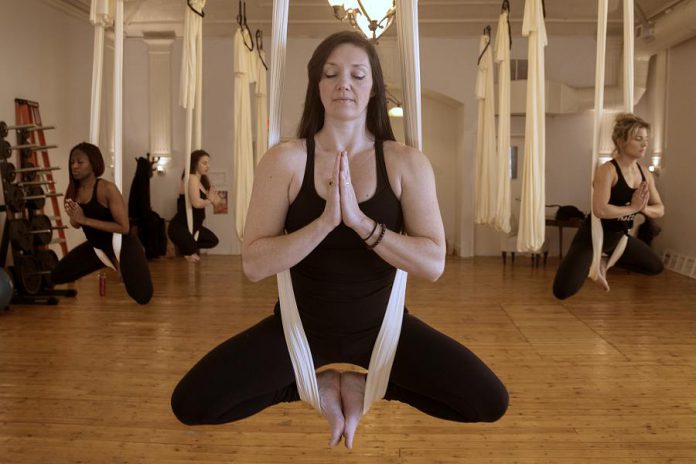 Kawartha Lakes Small Business and Entrepreneurship Centre has already supported hundreds of businesses start-ups in Kawartha Lakes by providing coaching, mentoring, and business development support services.
While the Women's Entrepreneurship pilot program has recently accepted a handful of female founders, Steven encourages any other women who are interested to start the outreach process now.
To qualify for the program, you must be:
A female entrepreneur over 18 years old living in Kawartha Lakes.
The owner of either a new business that's not yet registered or one that has been operating within the last four months.
Planning to start a new full-time permanent business that is your main source of income, working an average of 30 plus hours a week.
Operating as a sole proprietorship or partnership. For partnerships, the majority owner must complete the application and is responsible for executing the agreement terms.
There is no financial commitment to participate in the program.
For more information on eligibility requirements, contact Diane Steven at 705-324-9411 ext. 1283 or dsteven@kawarthalakes.ca, or visit www.klsbec.ca and complete the client introduction form.
This story was created in partnership with the City of Kawartha Lakes.