Home
Authors
Articles by Paula Kehoe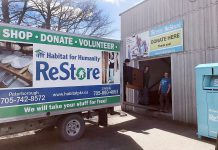 Thrift store's revenues cover Habitat's administrative costs, so all donations to organization can support affordable housing builds.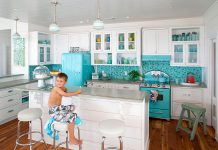 Peterborough fireplace company carries popular Elmira Stove Works appliances that givs the traditional feel of 'vintage' to contemporary spaces.
Bustling cosmopolitan metropolises meets rich colonial history in La Belle Province.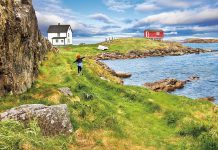 Come for the history and tradition, but fall in love with Newfoundland and Labrador's never-ending wonders.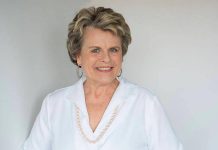 Comedian, playwright, and author will deliver closing keynote at Peterborough International Women's Day Conference on March 8
Halifax's first Indigenous poet laureate to headline Peterborough's third annual International Women's Day Conference on March 8.
Downtown Peterborough store offers private studios, new works by local artists, and ongoing creative workshops.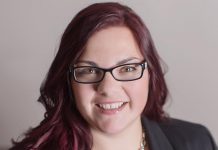 From bookkeeping and income tax services to virtual assisting, owner of Dinesen Financial helps businesses manage their money and time.
Women's Business of Network of Peterborough strategy includes ensuring more young businesswomen are represented on the board.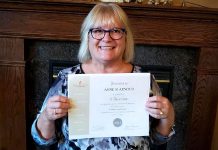 Minimizing food waste, alleviating hunger, and donating blood at the top of the organization's list this season.