Home
Authors
Articles by Paula Kehoe
New downtown Peterborough store with studio and workshop space showcases one-of-a-kind handmade goods and art pieces.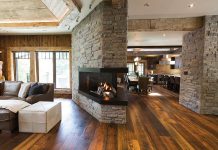 The Lindsay-based firm involves clients at every step, from design through construction.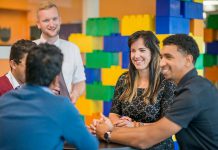 Business incubator nurtures ambitious and motivated entrepreneurs to achieve success.
Peterborough denturist and her team have been rebuilding smiles since 1987.
Cocktails & Crafting workshops helps you create a custom wooden sign from scratch that is worthy of your walls.
Creative entrepreneur part of award-winning cast providing clients with unsurpassed personal attention for design, home building and remodeling needs.
Sports club brings you inside the world of fencing and longsword fighting with programs for adults and youth.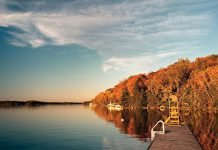 Eco-friendly destination offers programs and retreats to connect you to the great outdoors all year long.
WBN boasts an extensive history of support for YWCA Crossroads and many other local organizations.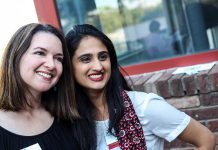 Organization has a strategic plan to attract and welcome today's generation of young entrepreneurs.