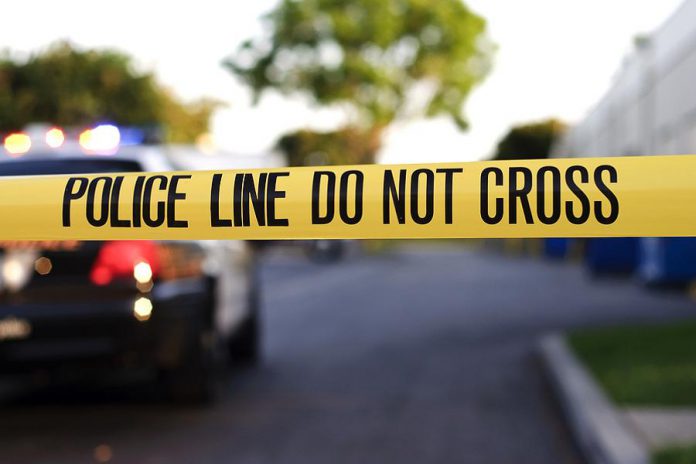 Northumberland Ontario Provincial Police (OPP) are investigating the sudden death of a man and a woman north of Campbellford.
On Wednesday (July 17) around 12:30 p.m., police responded to reports of gunfire at a rural farmhouse on Thomson Road.
Emergency first responders arrived to find a man and a woman with no vital signs.
The Northumberland OPP Crime Unit is currently investigating the circumstances surrounding the deaths, in conjunction with the Ontario Corner's Office and with the assistance from the Central Region Forensic Identification Services.
The investigation, which is being led by Detective Inspector Brad Robson of the Criminal Investigation Branch, is in its early stages.
Police advise there is no public safety concern at this time.
This story will be updated when more details are available.