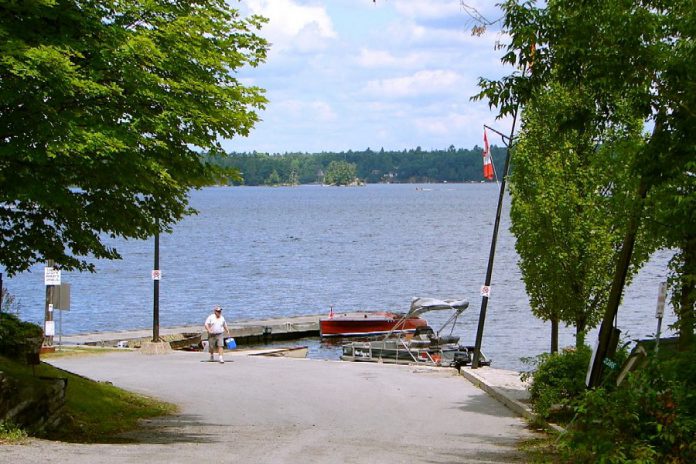 Two 31-year-old men are dead following a serious night-time collision involving two boats on Stoney Lake on Saturday (August 24).
The accident happened at around 9:30 p.m. off Bedwell Drive in Young Bay in Upper Stoney Lake when two boats, each with three people on board, collided.
Witnesses were able to locate and transport five of the six boaters to shore. One of the boaters, a 31-year-old man from Mississauga, was missing.
After police and emergency crews arrived, they pronounced one of the boaters, a 31-year-old man, dead at the scene. He has since been identified as Kristian Brudek of Burlington.
The remaining four boaters were transported to hospital with injuries ranging from non-life threatening to serious.
OPP officers used marine units and a helicopter to try to locate the missing boater on Saturday night, but efforts were unsuccessful.
On Sunday (August 25) at around 6:50 p.m., the OPP's underwater search and recovery unit located and recovered the body of the missing man. His name is not being released at this time pending family notifications.
The cause of the collision is still under investigation.