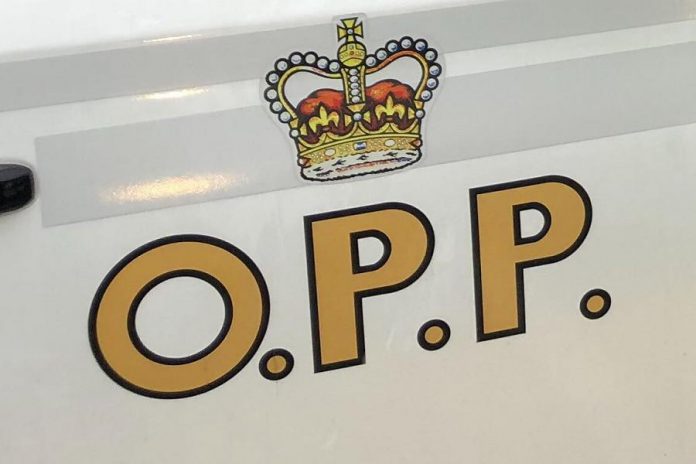 A 60-year-old man is dead following a collision with a transport truck east of Bancroft early Wednesday morning (September 18).
According to Bancroft OPP, shortly before 6:30 a.m., a passenger vehicle and transport truck collided on Highway 28 near Belton Road.
The driver of the passenger vehicle, who was the sole occupant, was pronounced dead at the scene. The driver of the transport truck was not injured.
Bancroft OPP have identified the victim as Paul Clemmer, 60, of Carlo-Mayo Township.
Highway 28 between Detlor Road and Fort Steward Road was closed in both directions for around 11 hours while police documented the scene.
The investigation into the cause of the collision is ongoing.