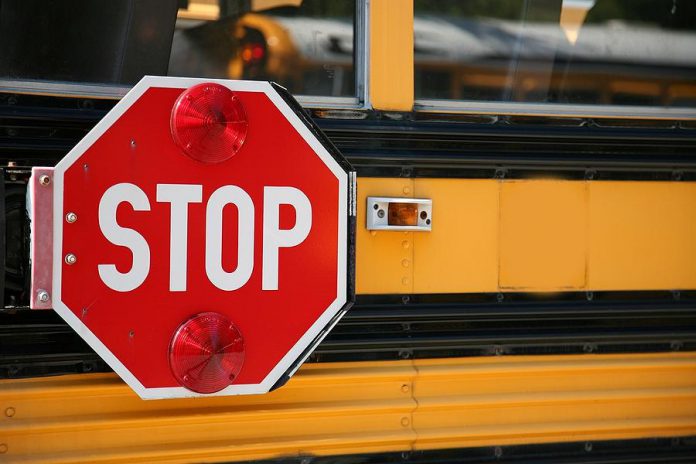 All three school boards serving the Kawarthas have now announced that schools will be closed on Monday (October 7) if the strike announced for that day by the Canadian Union of Public Employees (CUPE) goes ahead, with the third school board still evaluating the need for closures.
The Peterborough Victoria Northumberland and Clarington (PVNC) Catholic District School Board, the Kawartha Pine Ridge District School Board, and the Trillium Lakelands District School Board made separate announcements on Thursday (October 3) about the potential closures.
On Thursday, Trillium Lakelands had not yet made a decision to close schools, but subsequently announced on Friday (October 4) that all of its schools would also be closed if the strike goes ahead.
The three school boards, which collectively serve about 63,000 students in the Kawarthas and surrounding area, are encouraging parents to begin making alternate childcare arrangements in case the strike goes ahead on Monday.
The school boards state the primary reason for closing schools is for student safety, citing factors such as supervision of students, arrival processes, special education programming, medical supports and care of all students, safe operation of water and sanitation systems, conditions of school buildings and classrooms, and overall safety and security.
Should a new provincial agreement be reached over the weekend, schools will open as usual.
PVNC is posting labour relations updates on its website at www.pvnccdsb.on.ca and on Twitter @PVNCCDSB. KPR is posting updates on its website at www.kprschools.ca and on Twitter @kprschools. Trillium Lakelands is posting updates on its website at tldsb.ca and on Twitter @tldsb. The school boards will also be communicating updates directly to families through their school messenger systems.
PVNC oversees 30 Catholic elementary schools and six Catholic secondary schools with more than 15,000 students, KPR oversees 73 elementary public schools and 13 secondary schools with around 32,000 students, and Trillium Lakelands has 41 elementary schools and seven secondary schools with around 16,000 students. Adult and alternate education centres operated by the school boards will also be closed if the strike goes ahead.
The school boards employ CUPE members representing support staff such as custodians, maintenance staff, secretaries, educational assistants, early childhood educators, learning commons specialists, paraprofessionals, central IT employees, and more.