Peterborough Pop Ensemble founder and artistic director and long-time teacher Barbara Monahan has passed away after a brief battle with cancer. She was 59 years old.
The Peterborough Pop Ensemble announced her passing on their Facebook page on Thursday night (October 10):
Born and raised in Peterborough's south end, Monahan attended Kenner Collegiate in Peterborough from 1974 to 1979 and graduated with honours as both valedictorian and an Ontario scholar.
In 1983, she earned her Honours Bachelor of Music in education, with a major in voice, from the University of Western Ontario, followed by a Bachelor of Education from the University of Toronto in 1984.
In 1984, Monahan returned to Peterborough and began a 26-year teaching career at her alma mater, Kenner Collegiate. Teaching both instrumental and choral music as well as English and French, she affected the lives of many students. She directed the Kenner Concert Band and Choir, was the musical director of five musicals, and organized music trips in Canada and the United States.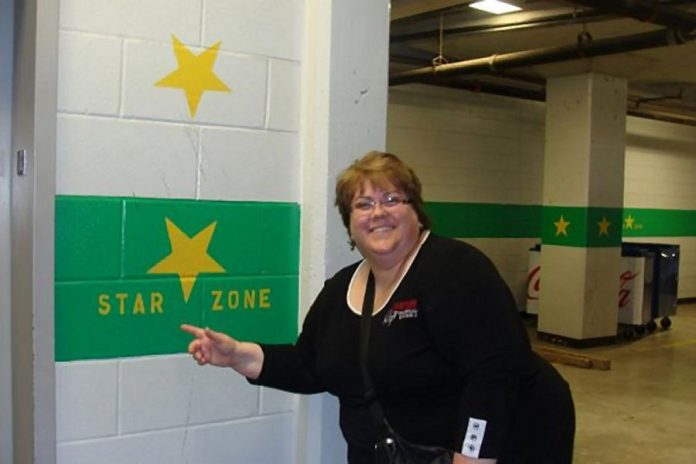 While Monahan retired from teaching in 2011, she continued her musical career as a professional soloist, arranger, composer, songwriter, and private vocal instructor. She was also organist and choir director at Grace United Church in Peterborough for 18 years.
Monahan was best known as the artistic director of the Peterborough Pop Ensemble, which she founded in 2000 as a one-time ensemble of members of Syd Birrell's Peterborough Singers. Over the years, the choral group evolved and became the Peterborough Pop Ensemble in 2019.
Since then, the Peterborough Pop Ensemble has performed regularly, including at Peterborough Petes hockey games, the Peterborough's Dragon Boat Festival, with the Peterborough Symphony Orchestra, and at many charity events. In 2013, the ensemble began its charity program that has supported 14 local charities with a portion of the proceeds from the group's spring concerts.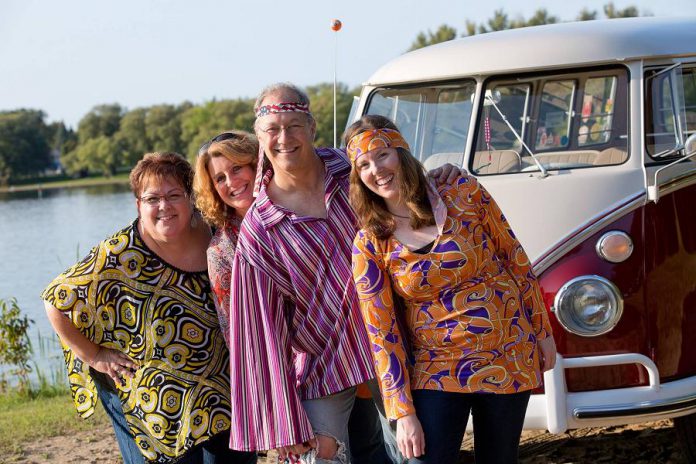 Monahan was the driving force behind the Peterborough Pop Ensemble since its inception, by shaping the sound of the group, arranging a majority of the songs, writing songs, and participating in the group's business operations and promotion.
In 2012, she became a member of Kenner's Wall of Honour and was also inducted into the Peterborough Pathway of Fame.
Monahan is survived by her husband Robert (former co-owner of Bud's Music Centre in Peterborough) and her sons Kyle and Justin.
There will be a visitation from 4 to 8 p.m. on Thursday, October 17th, at Nisbett Funeral Home (600 Monaghan Rd., Peterborough), with a celebration of life taking place at 11 a.m. on Friday, October 18th at Grace United Church (581 Howden St., Peterborough).
Donations in Monahan's memory can be made to the Peterborough Pop Ensemble (at the funeral home or at Grace United Church) or to the Canadian Cancer Society. Online condolences to the family may be left at arbormemorial.ca.