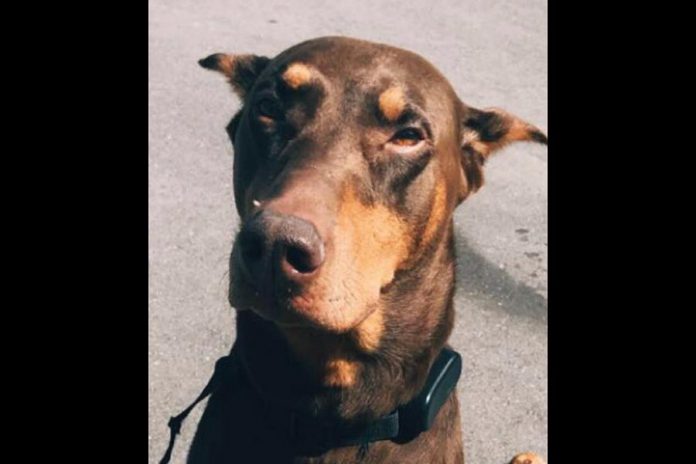 The Kawartha Lakes detachment Ontario Provincial Police (OPP) is seeking the public's help after a dirt bike struck and killed a dog earlier this week in Omemee.
On Monday (October 7) at around 8:50 p.m., the dog and his owner were walking along Mary Street in Omemee when three dirt bikes approached at a high rate of speed.
One of the dirt bikes struck the dog on the roadway, and the three dirt bikes then fled westbound on Mary Street, to the entrance of the Great Canadian Trail at Sibley Avenue.
The dog (named Zeus) died from its injuries a short time later.
Two of the dirt bikes were red in colour and the third was yellow in colour.
Anyone having information on this crime or any others is asked to contact the City of Kawartha Lakes OPP at 1-888-310-1122. Information can also be reported anonymously by calling Crime Stoppers at 1-800-222-8477 (TIPS) or by visiting www.kh.crimestoppersweb.com and submitting an anonymous tip online.